What's My 2023 Tax Bracket?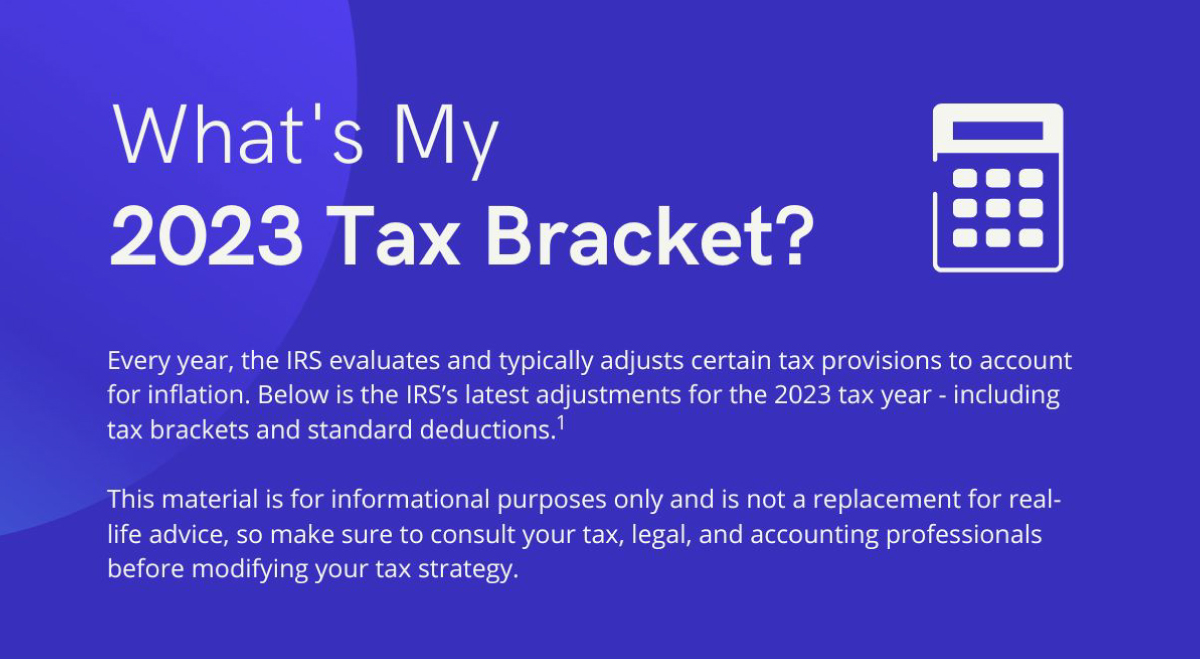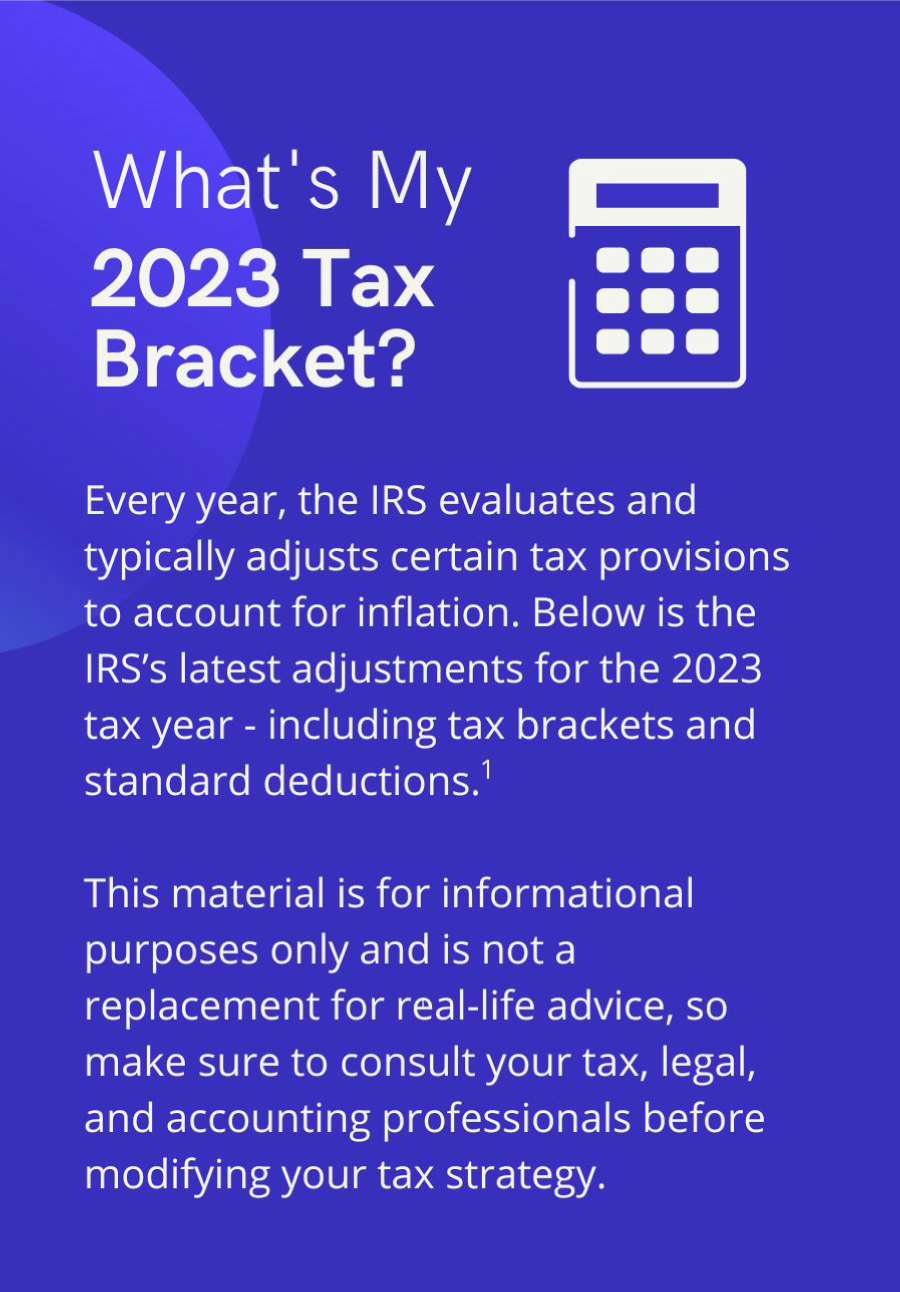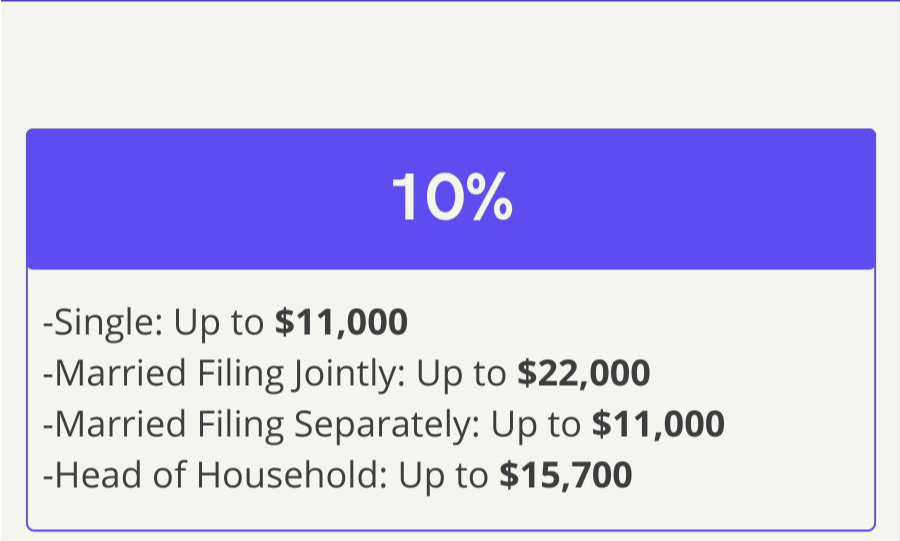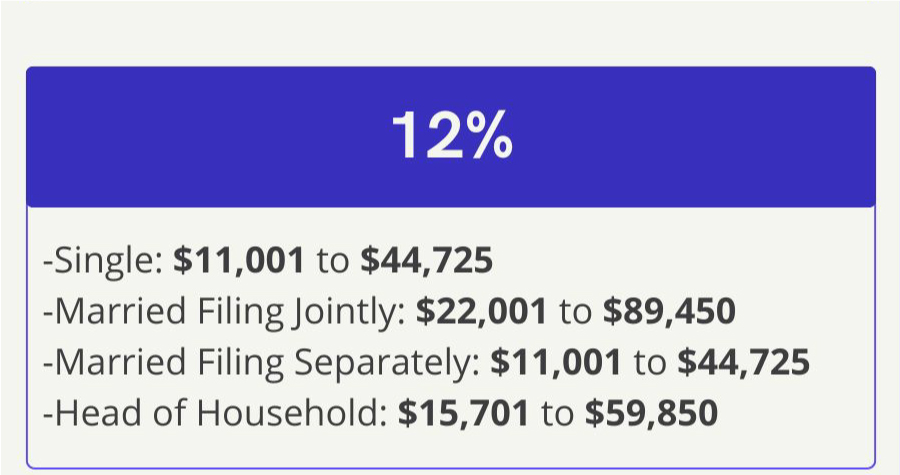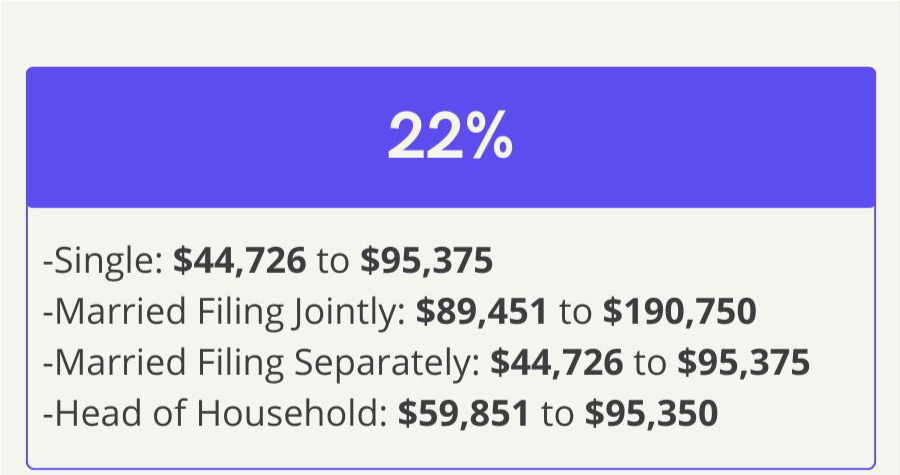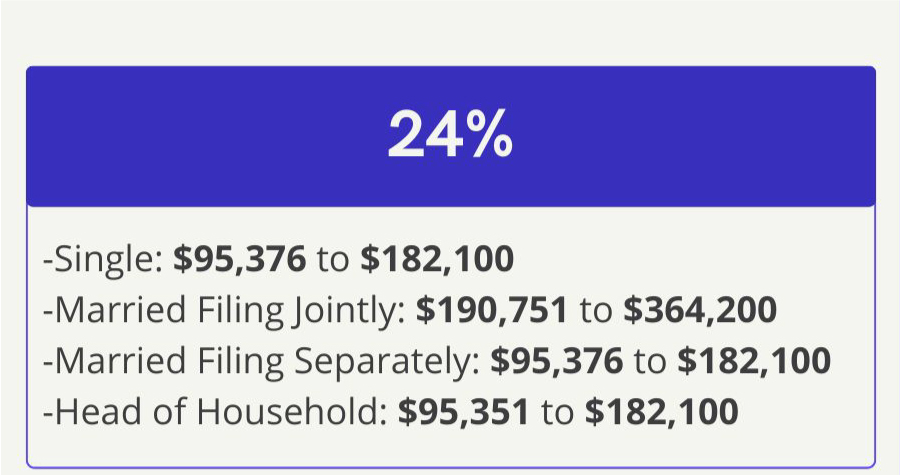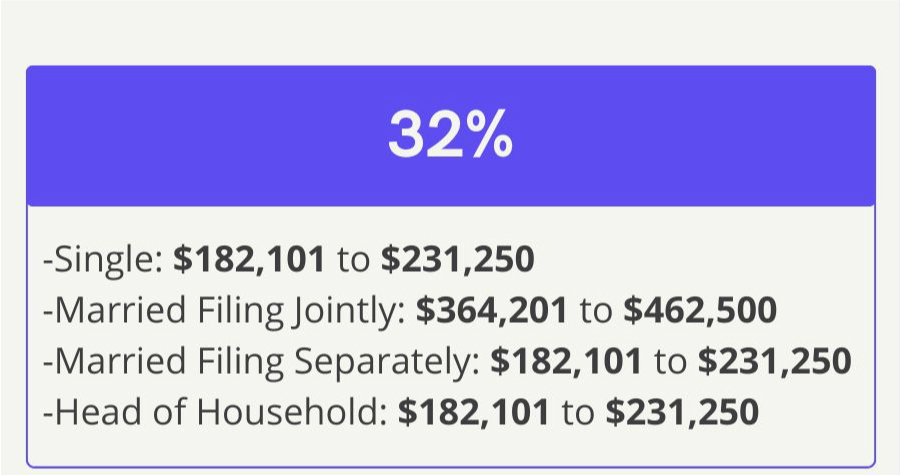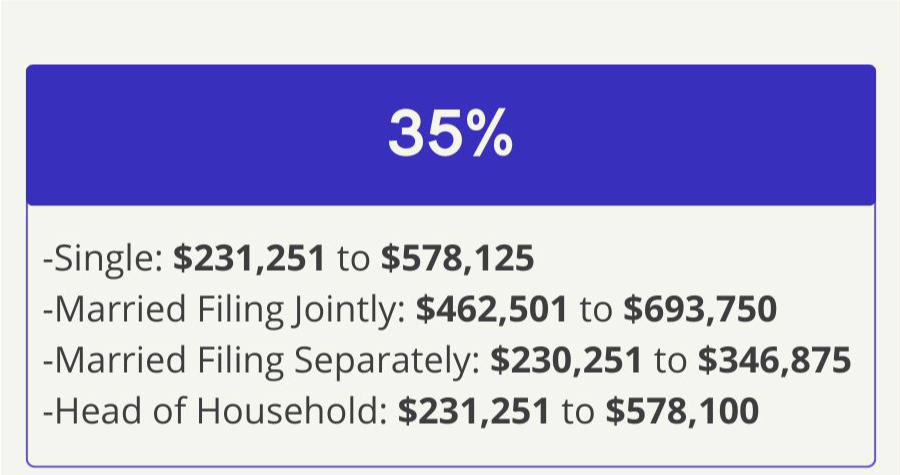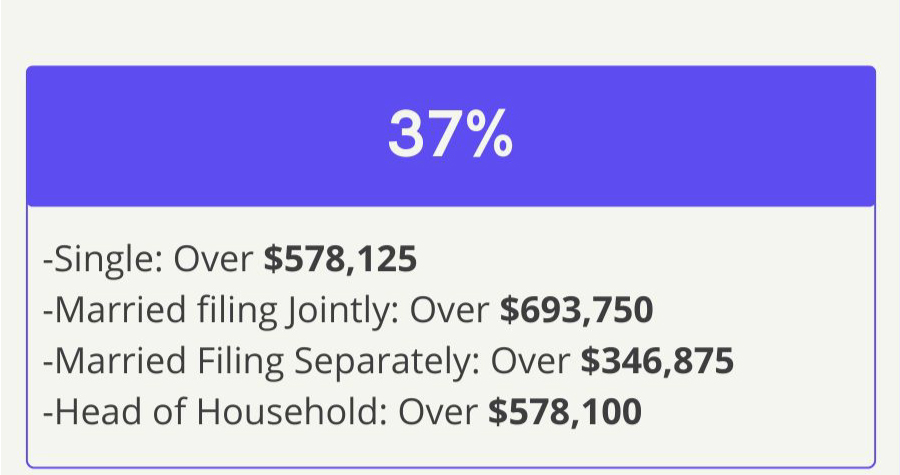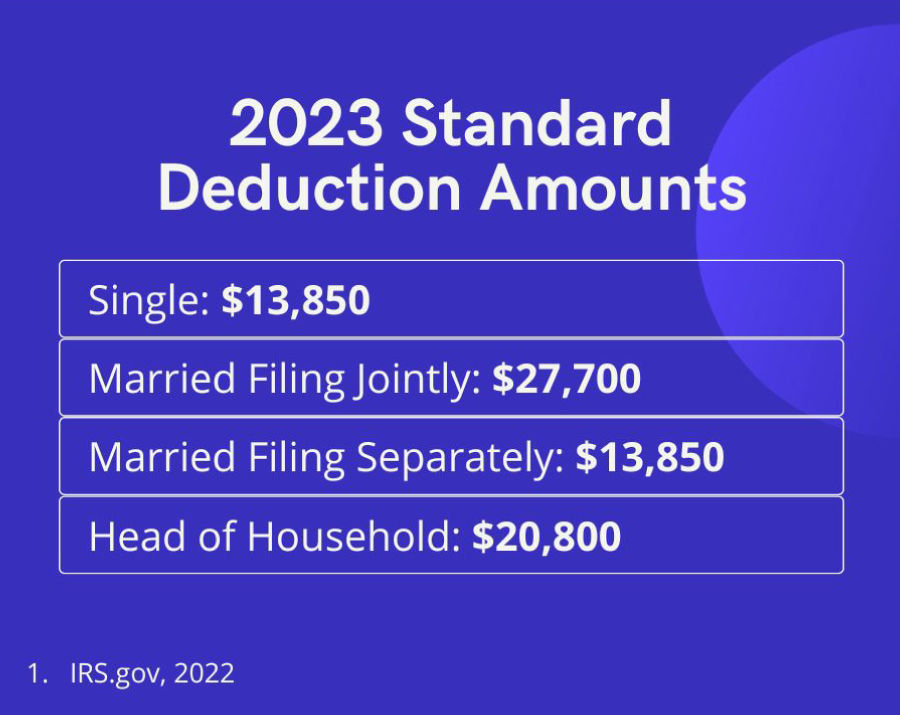 Related Content
A number of questions and concerns need to be addressed to help you better prepare for retirement living.
Choosing to bear the financial burden of an adverse event is called self-insuring. Do you know what that entails?
Understanding the cycle of investing may help you avoid easy pitfalls.