Six Surprising Facts About Retirement Confidence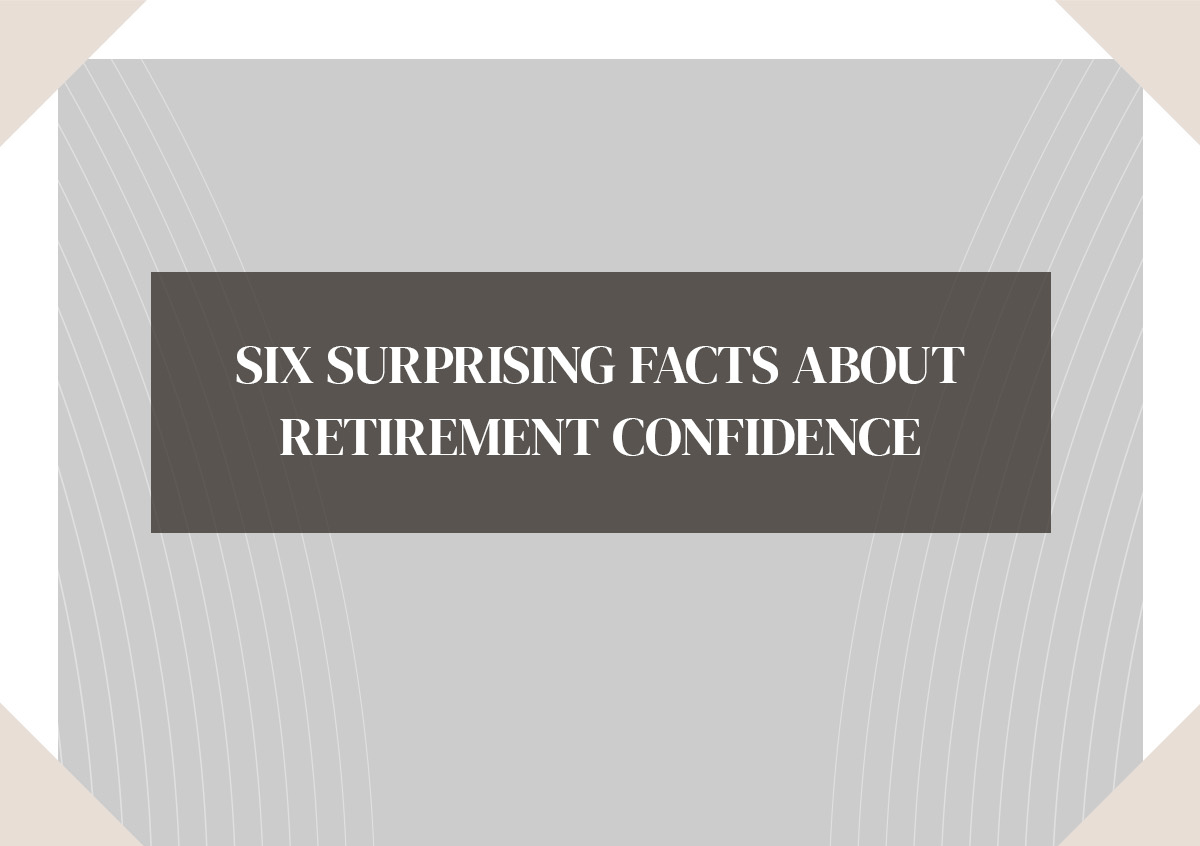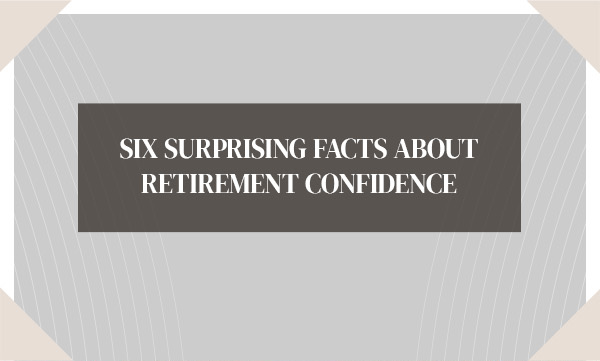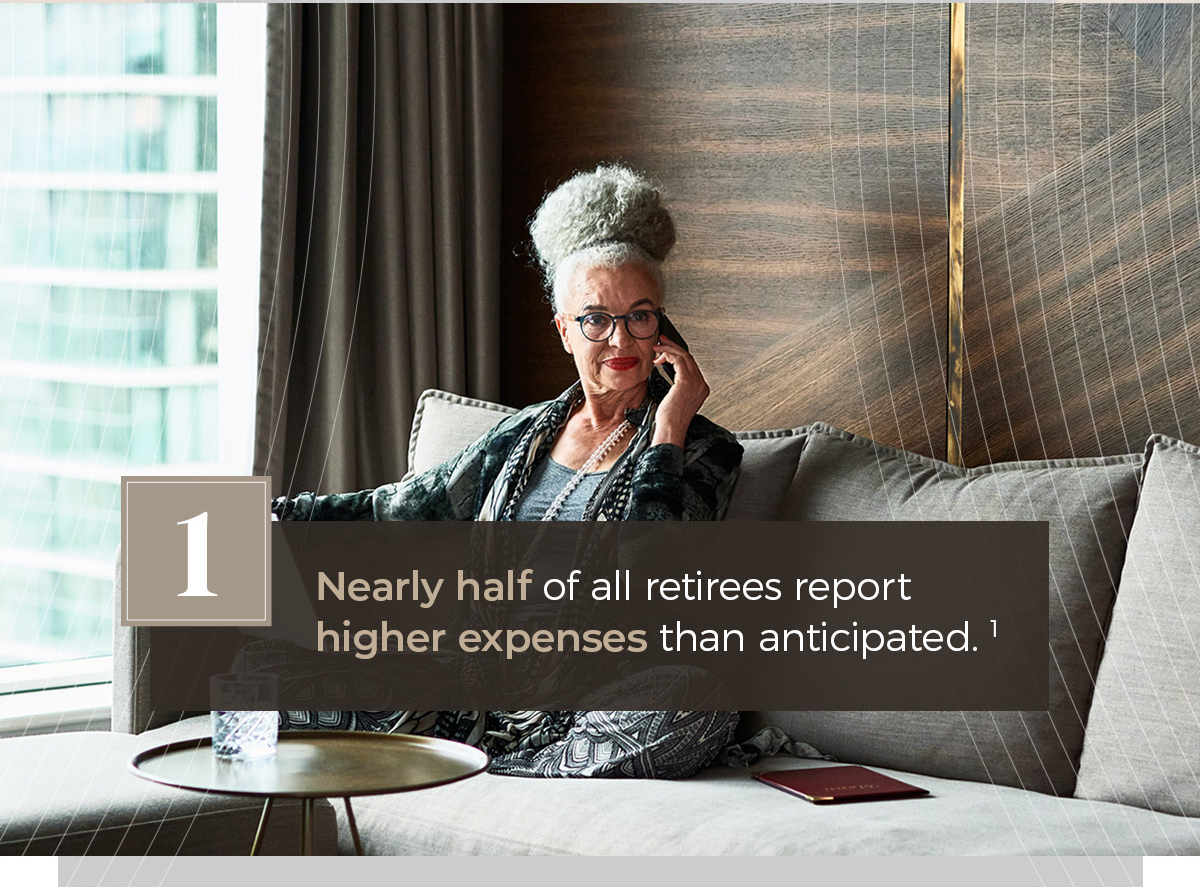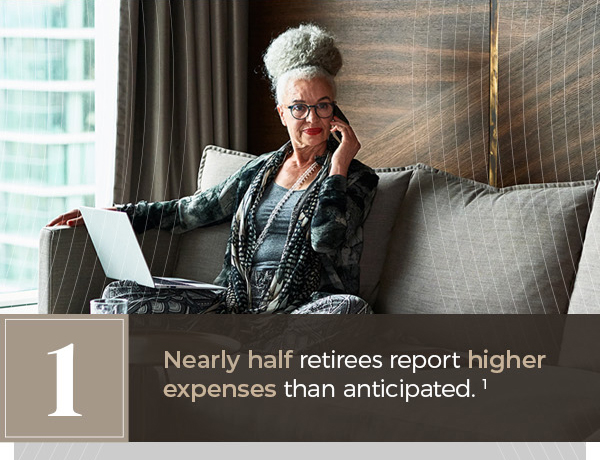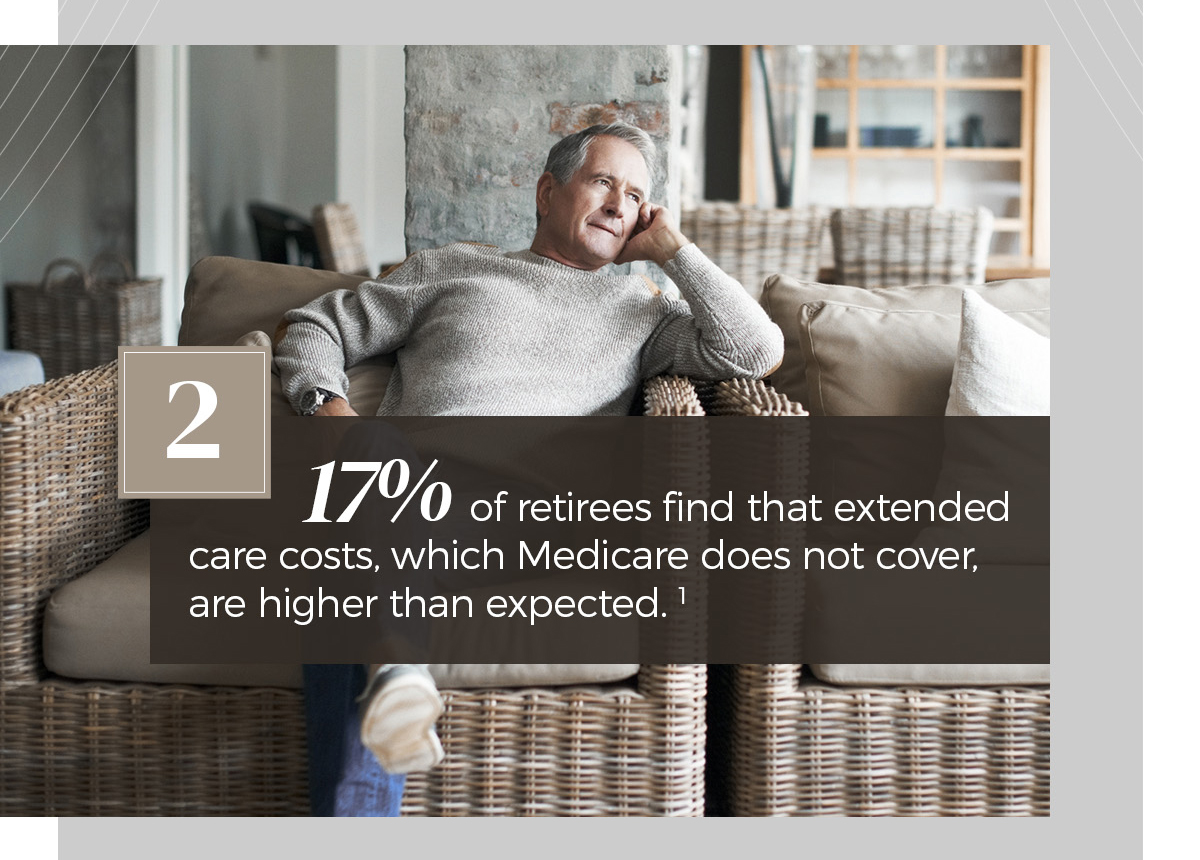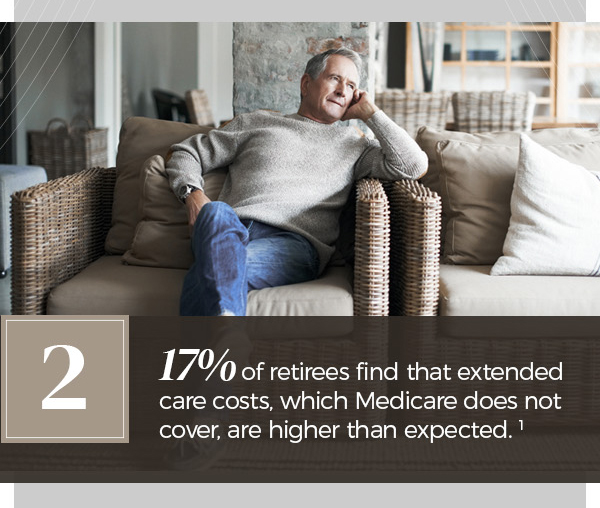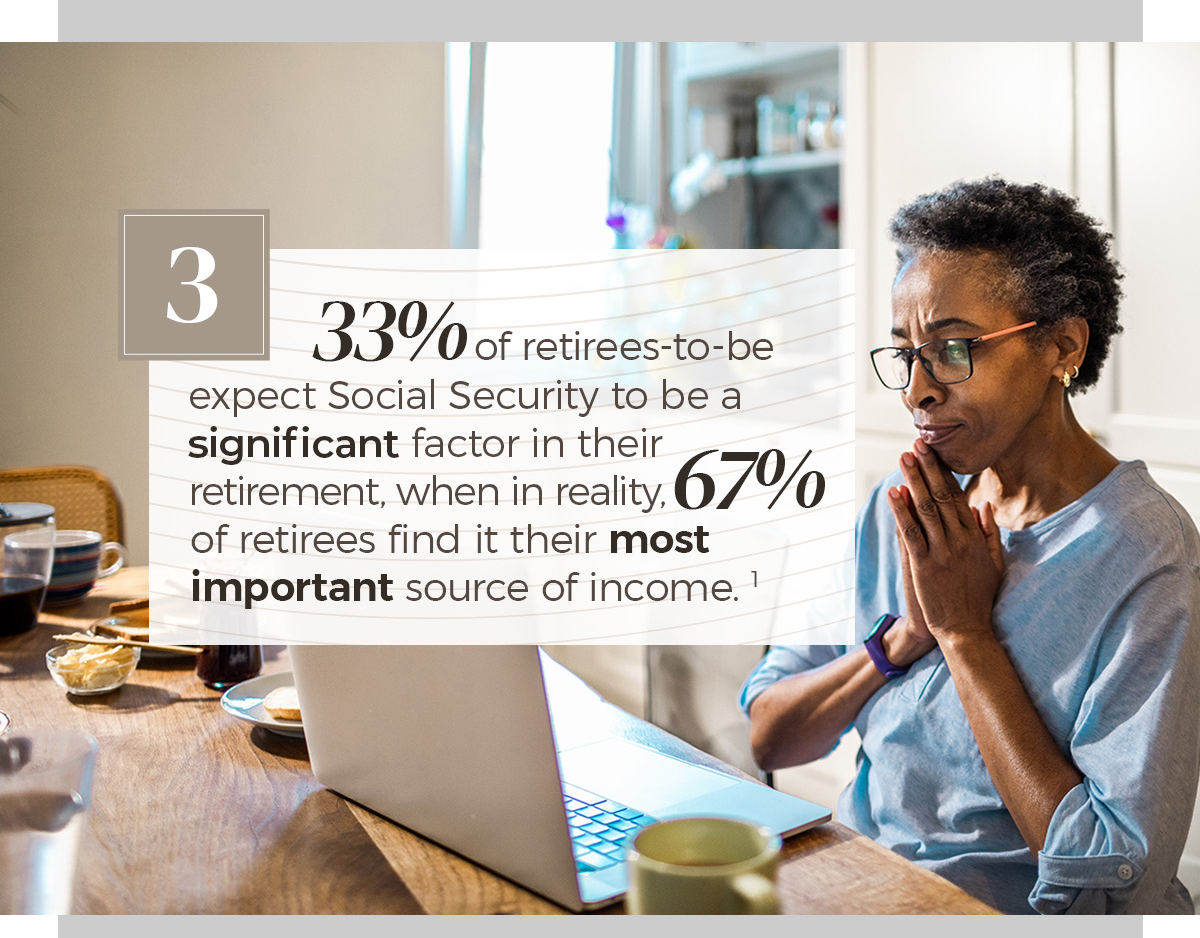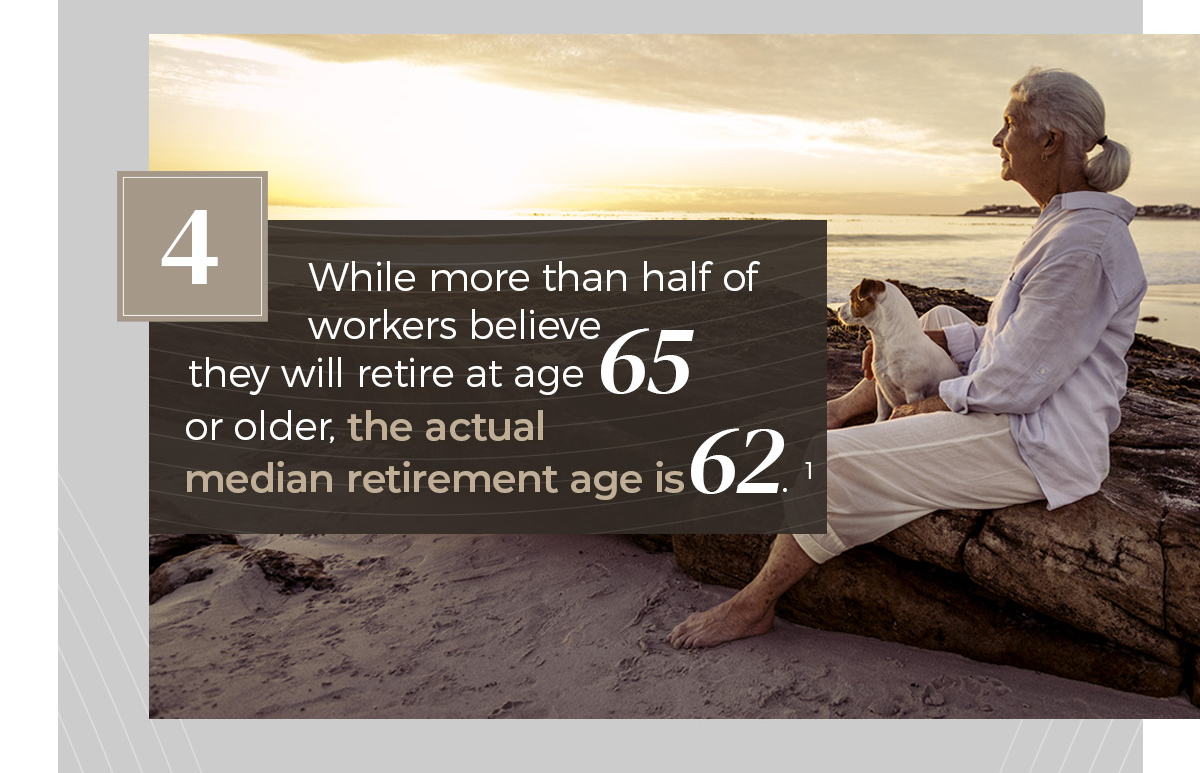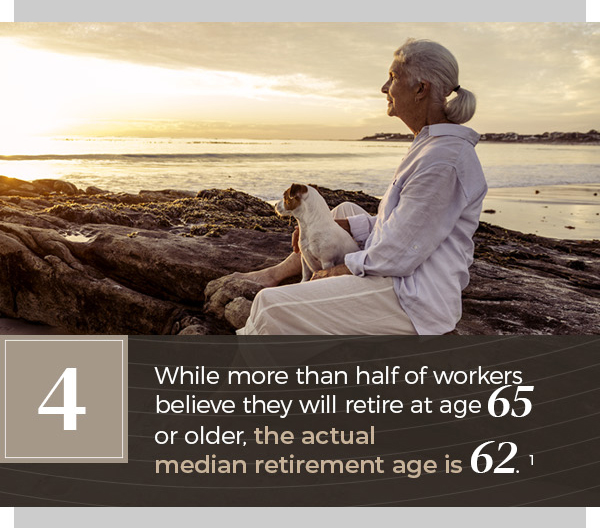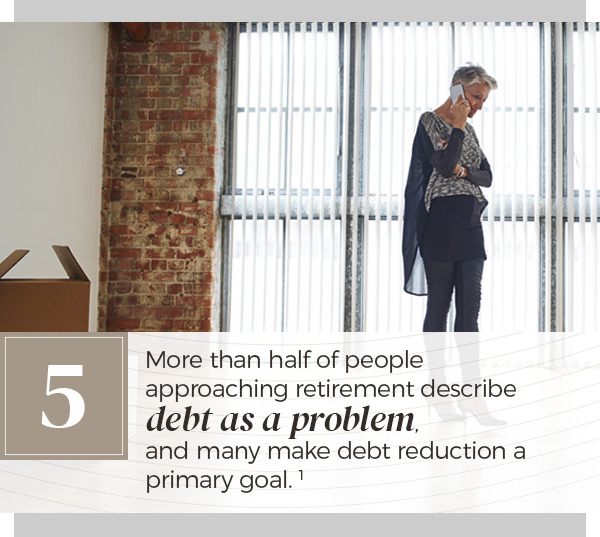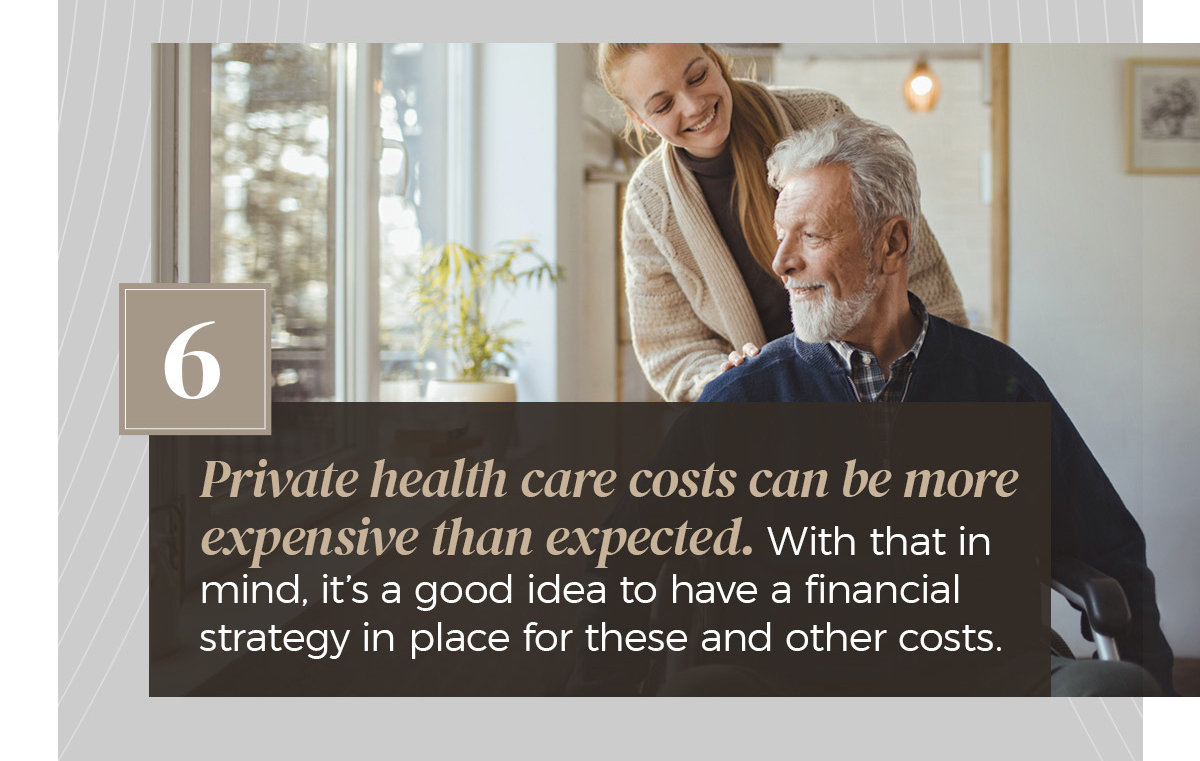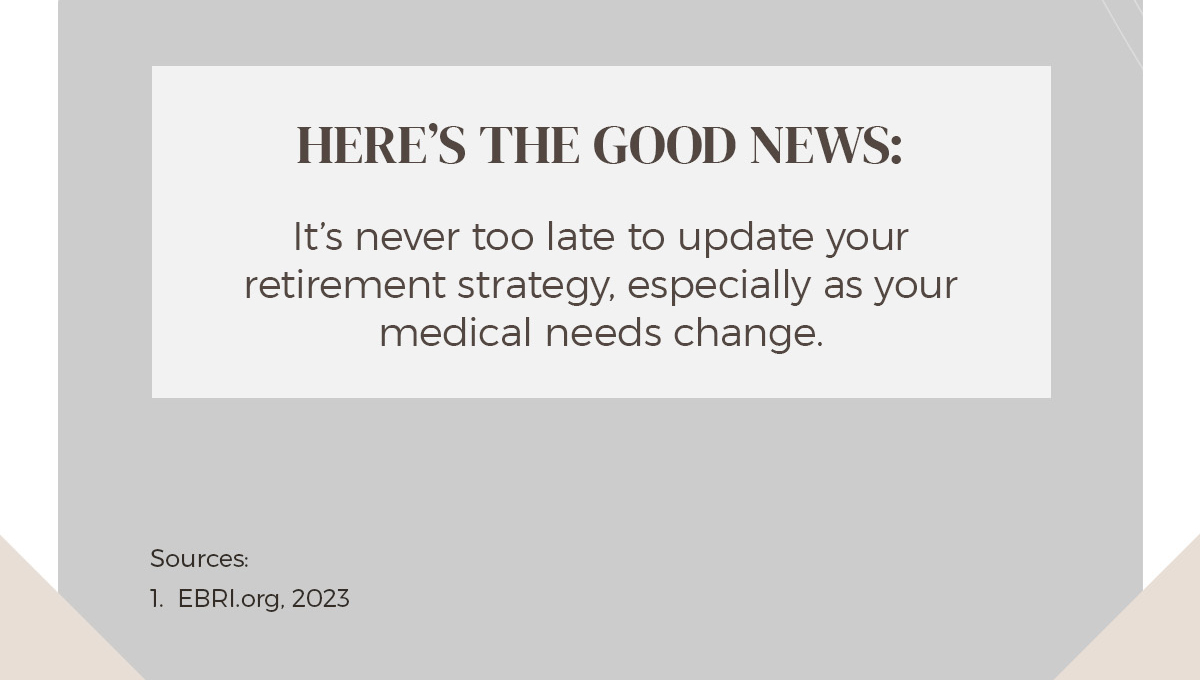 Related Content
Selecting a mortgage isn't an easy process. Get a better understanding of how professionals make the right decisions.
Estimate how many years you may need retirement assets or how long to provide income to a surviving spouse or children.
The chances of needing long-term care, its cost, and strategies for covering that cost.