Buying a Vacation Home? 5 Questions to Consider First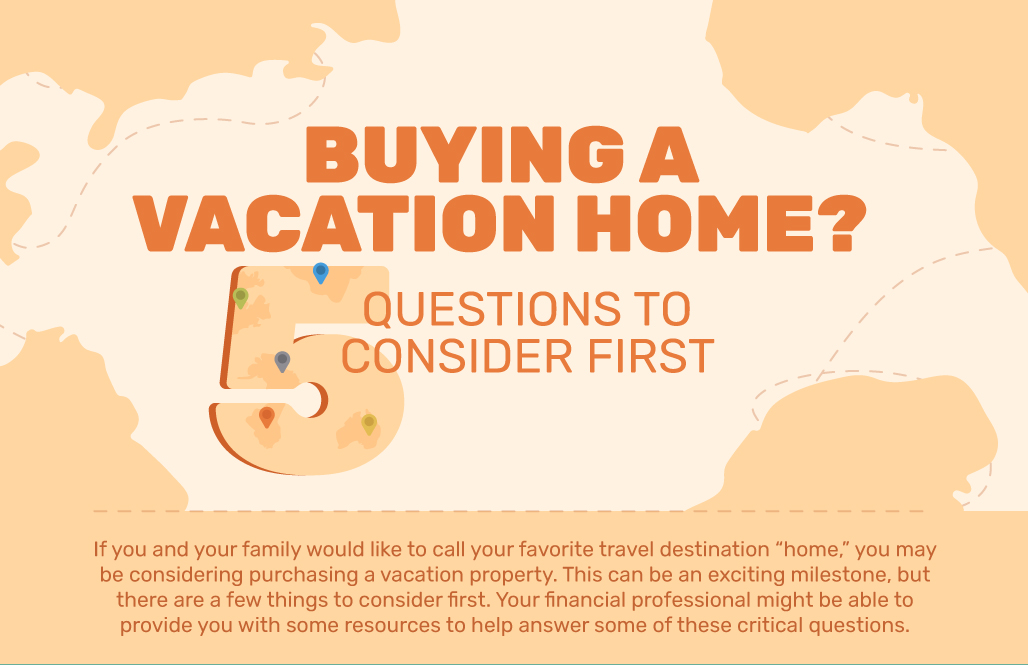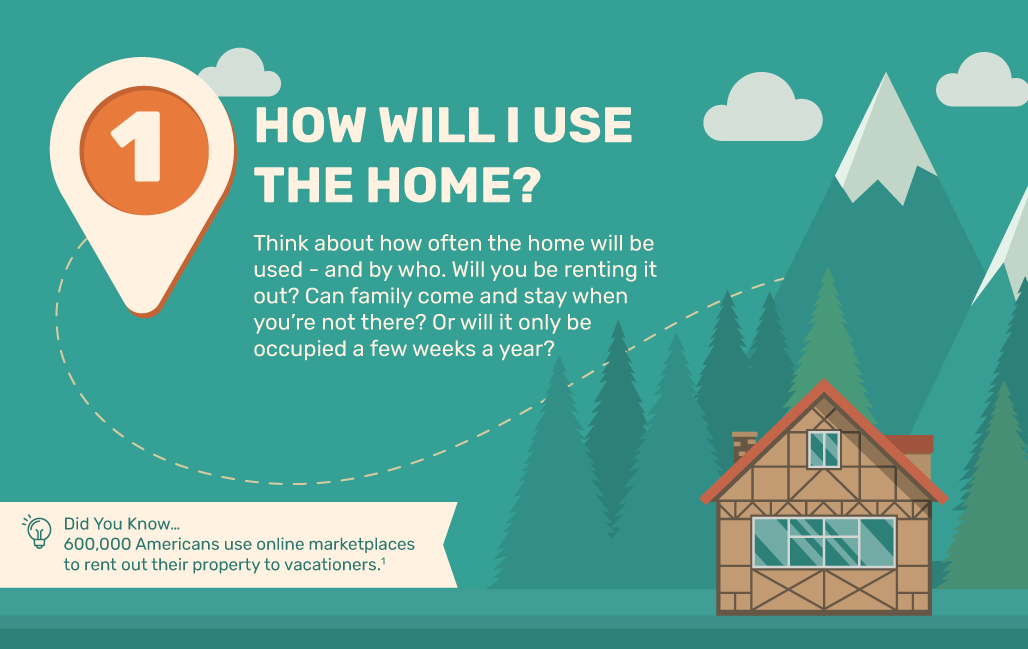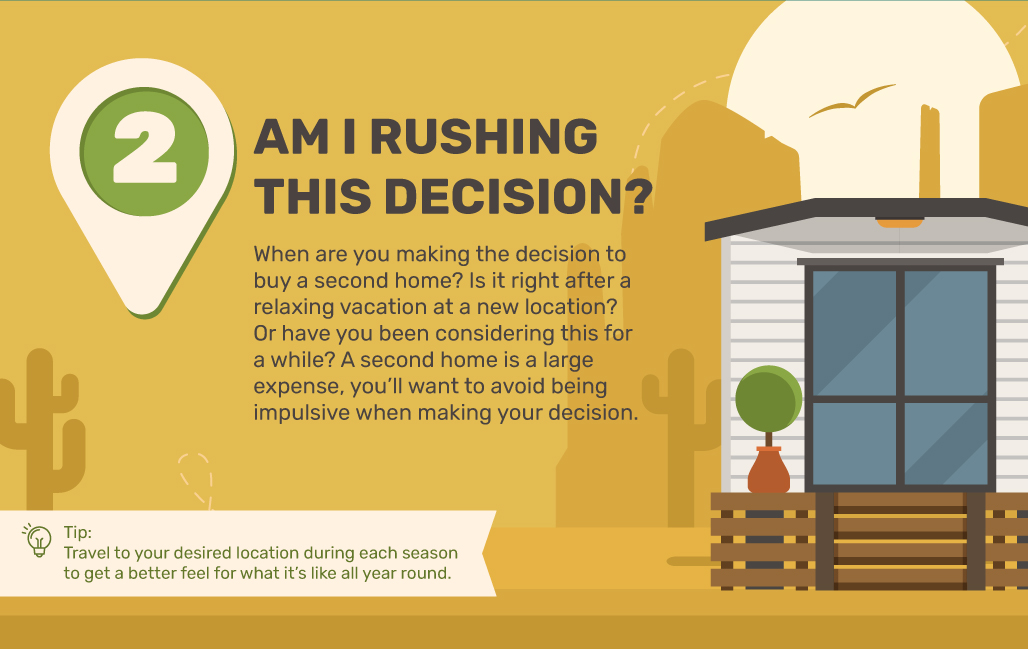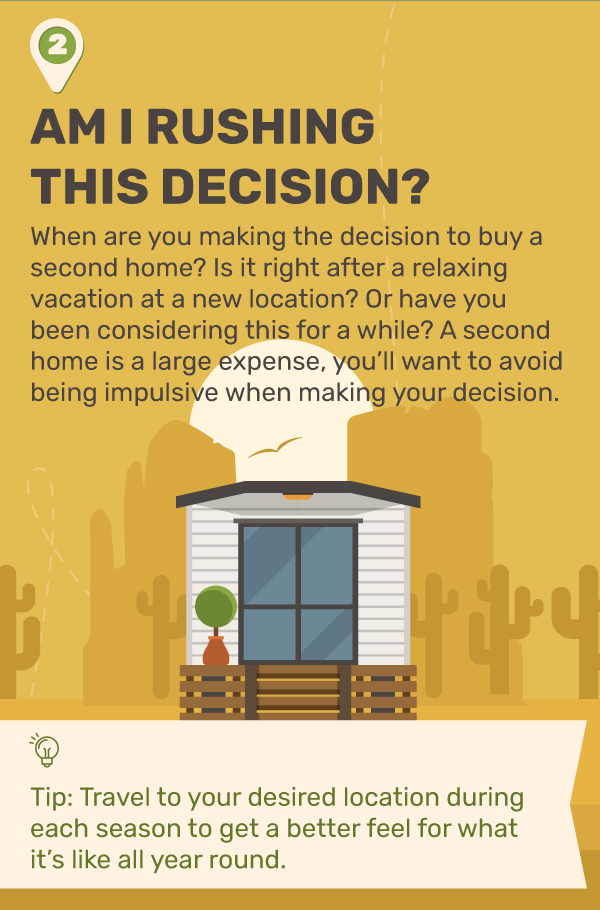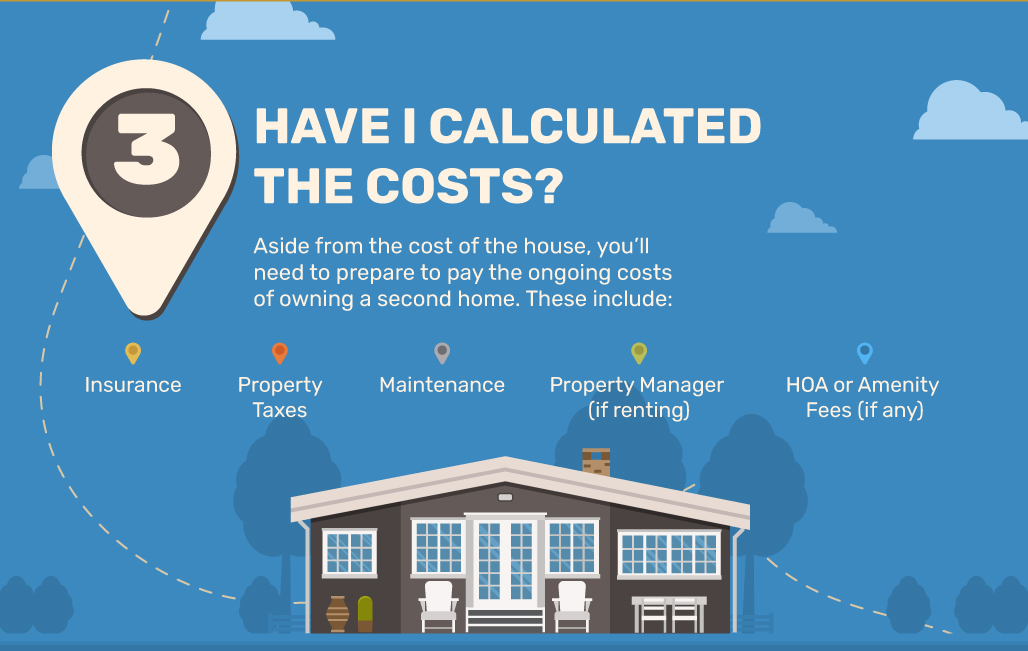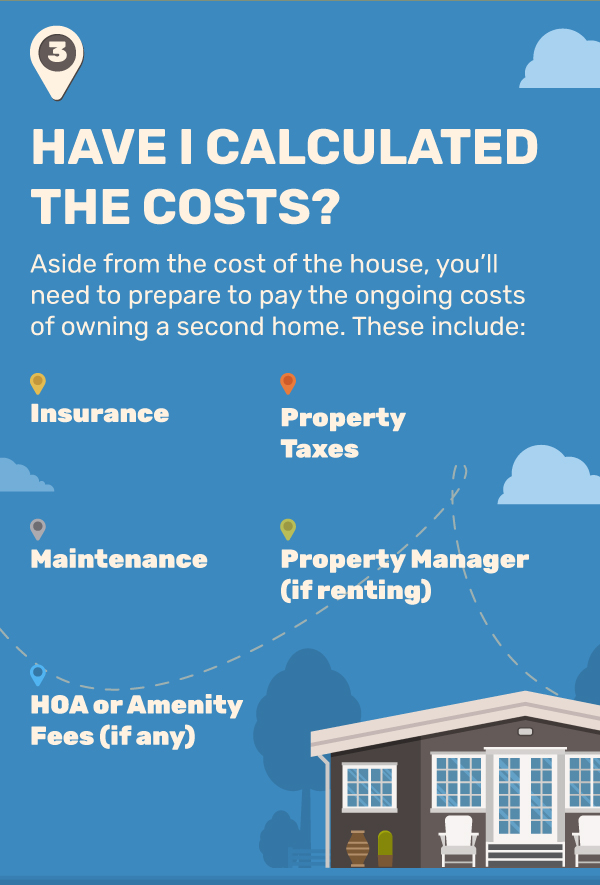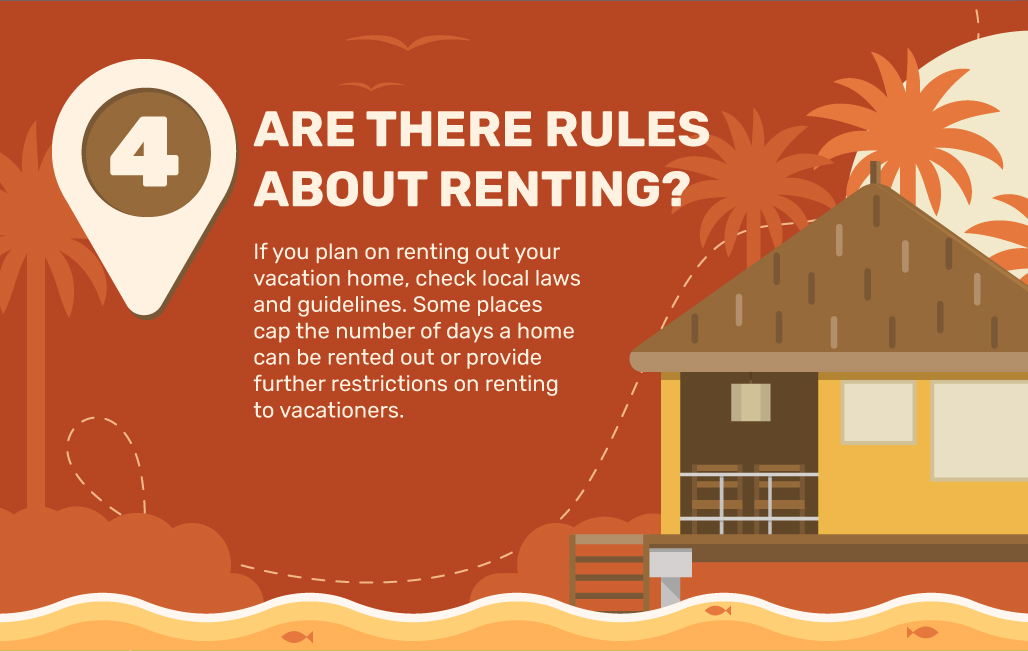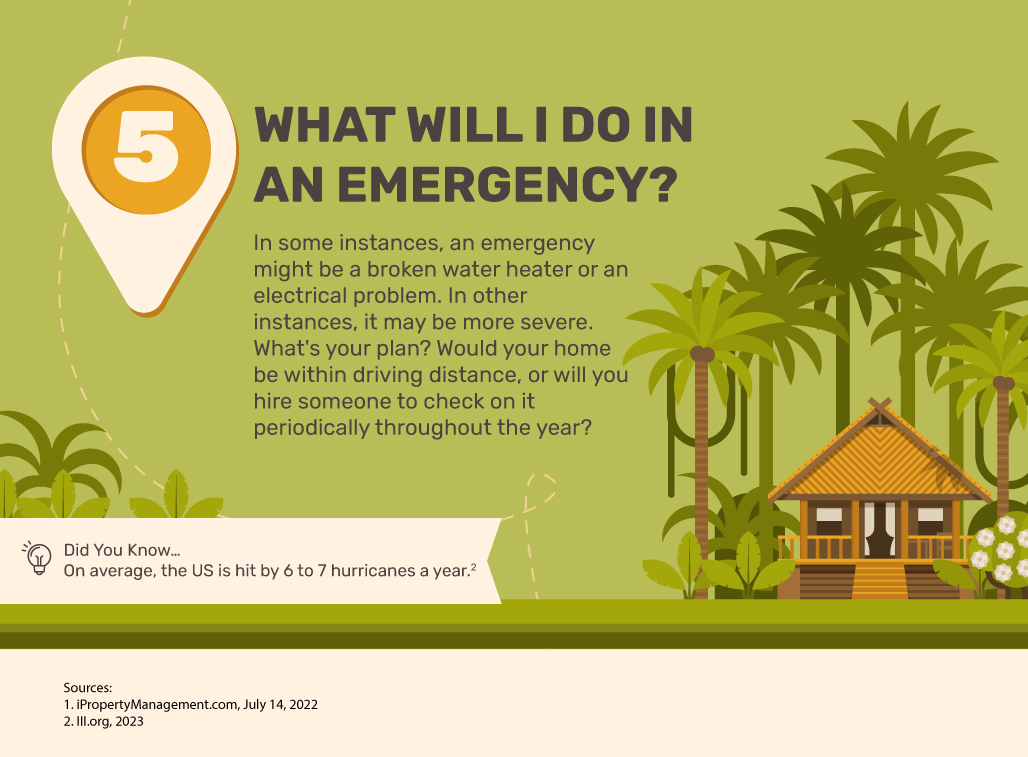 Related Content
In a good economy, smart business owners know that a benefits package needs to fan a candidate's excitement for joining...
There are two certainties in life: death and taxes, or so it's been said. While the thought of filing taxes may not fill you with delight, for many Americans, receiving a tax refund could be the mini financial windfall they need to get back on track with financial goals that may have gone awry during the year.
This investment account question is vital and answered as early as possible.