Key Money Moments: 4 Times You Should Talk to a Pro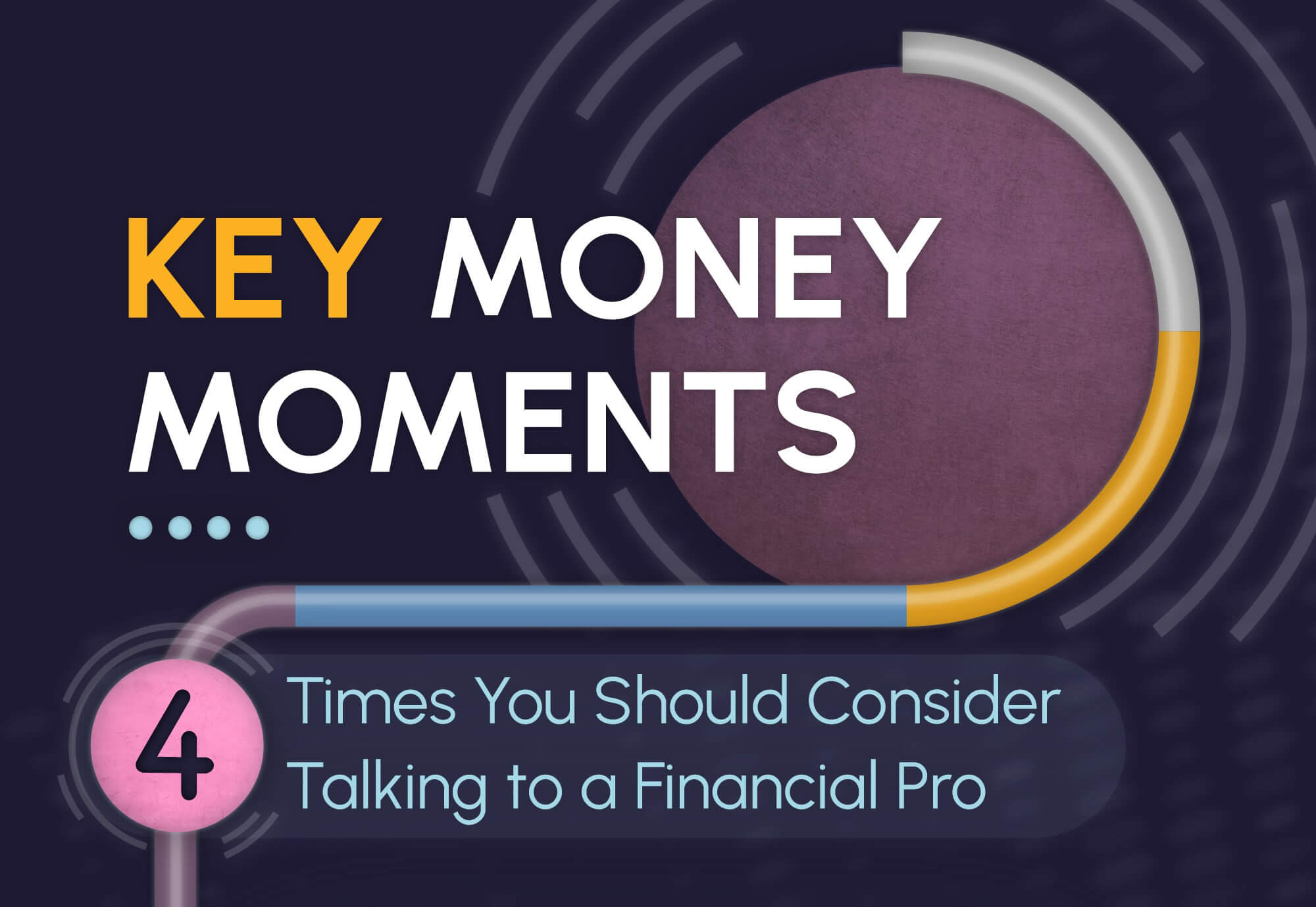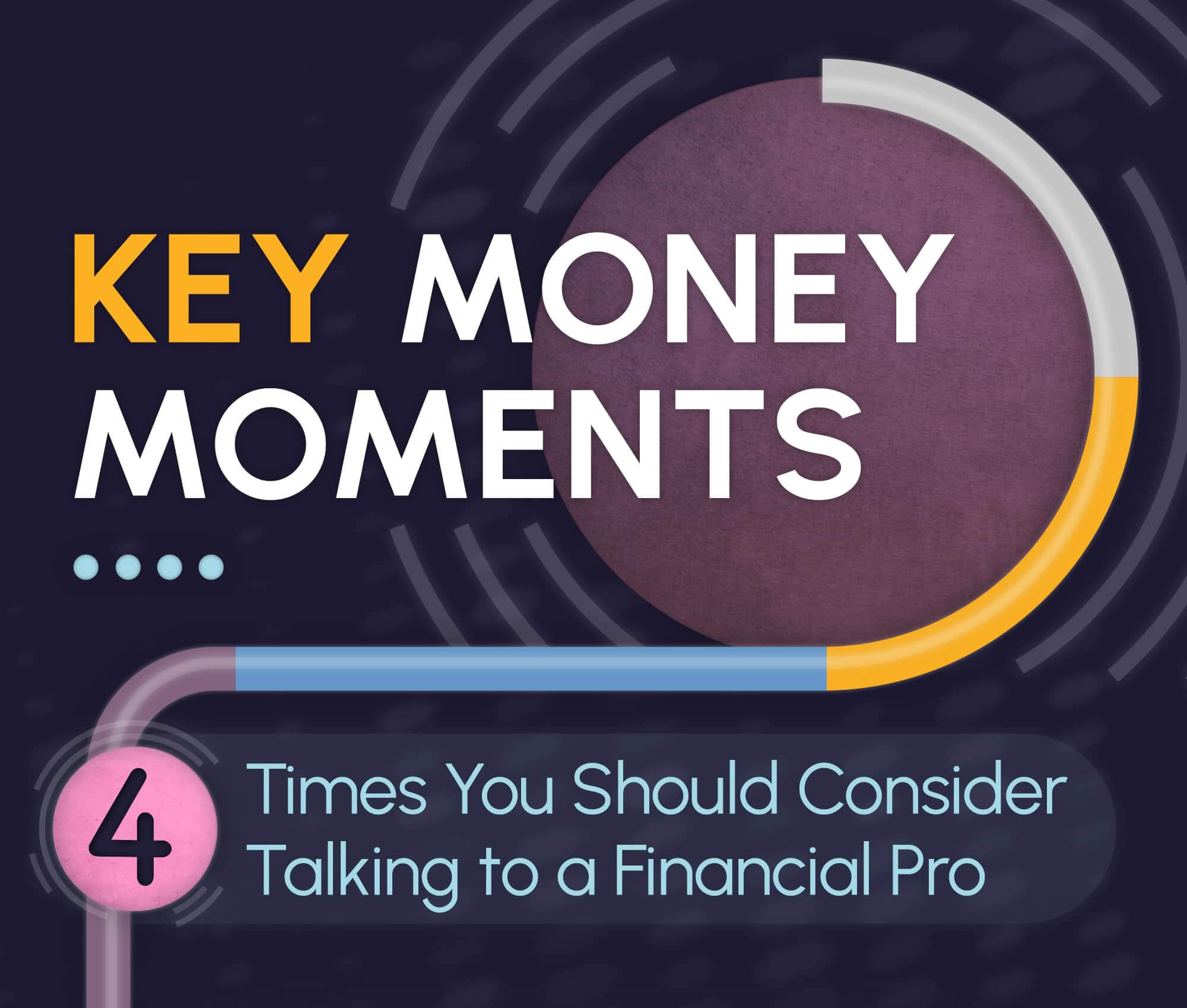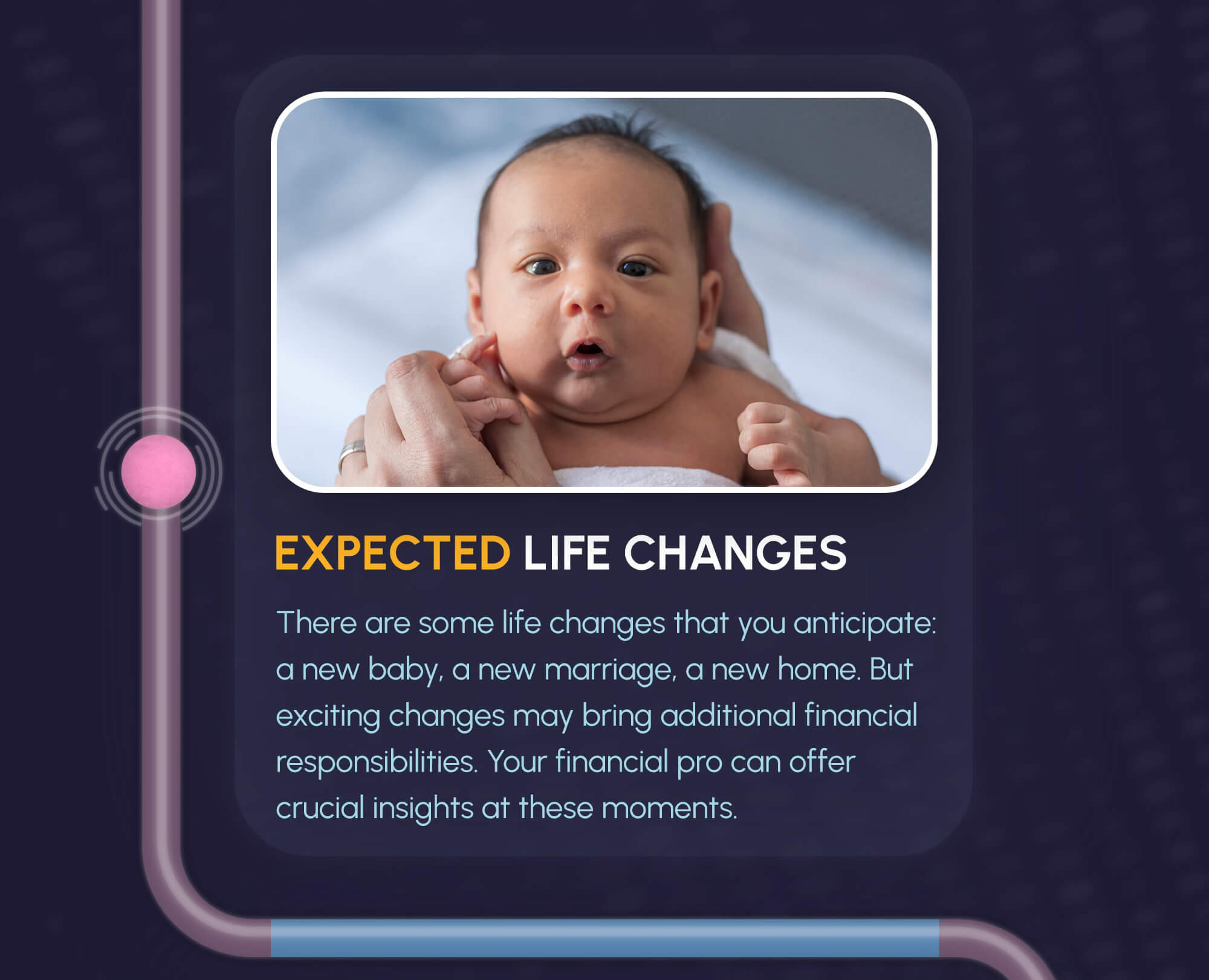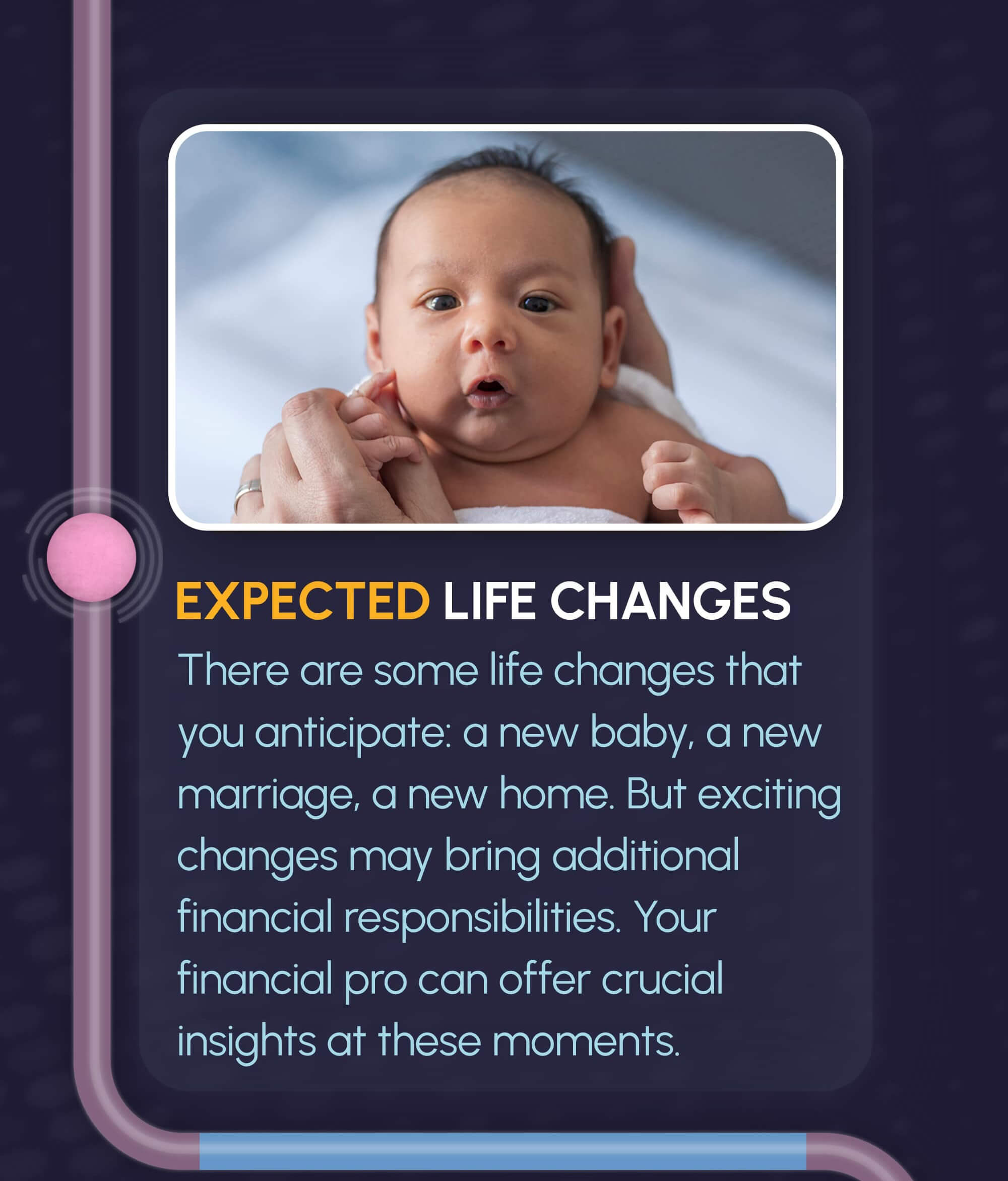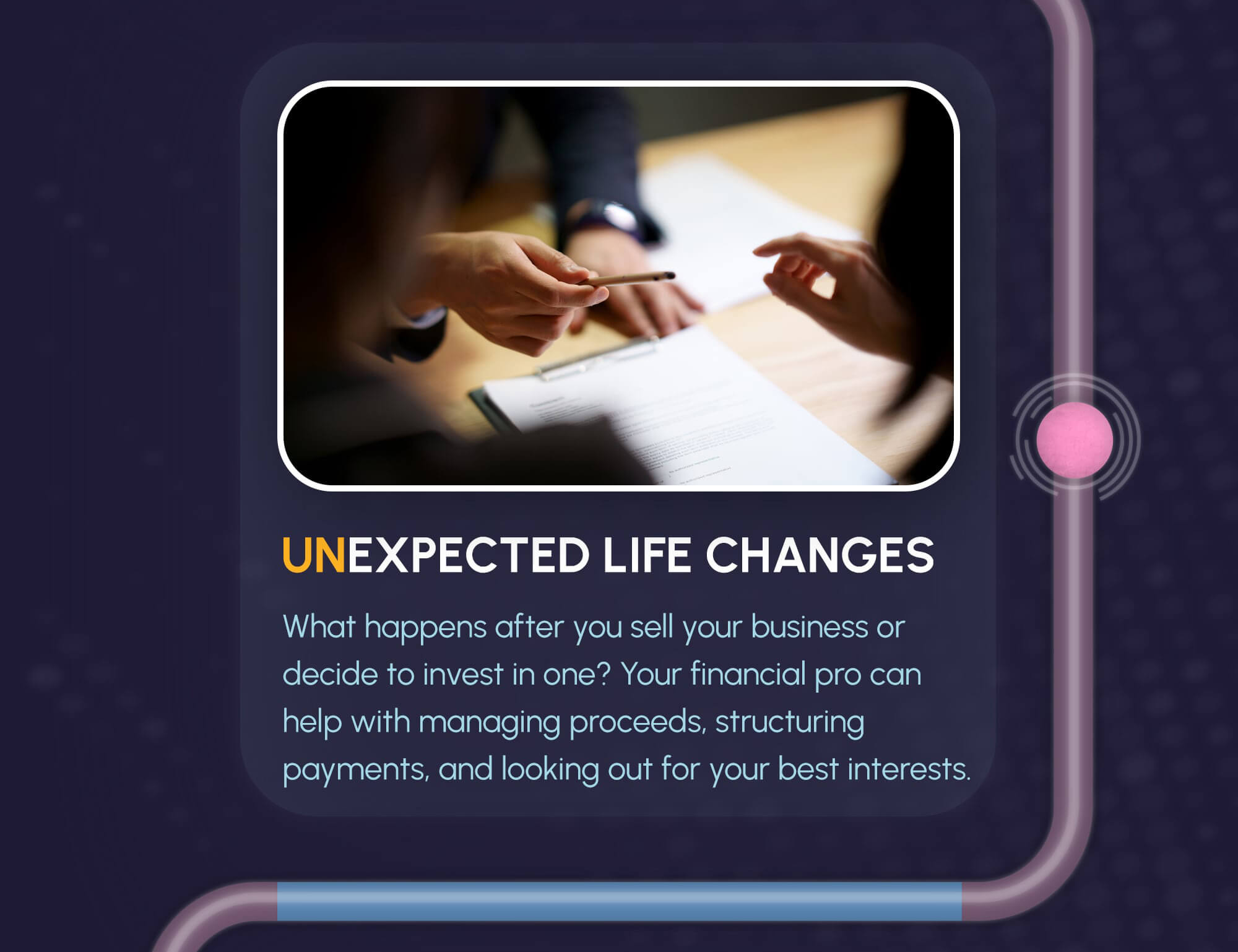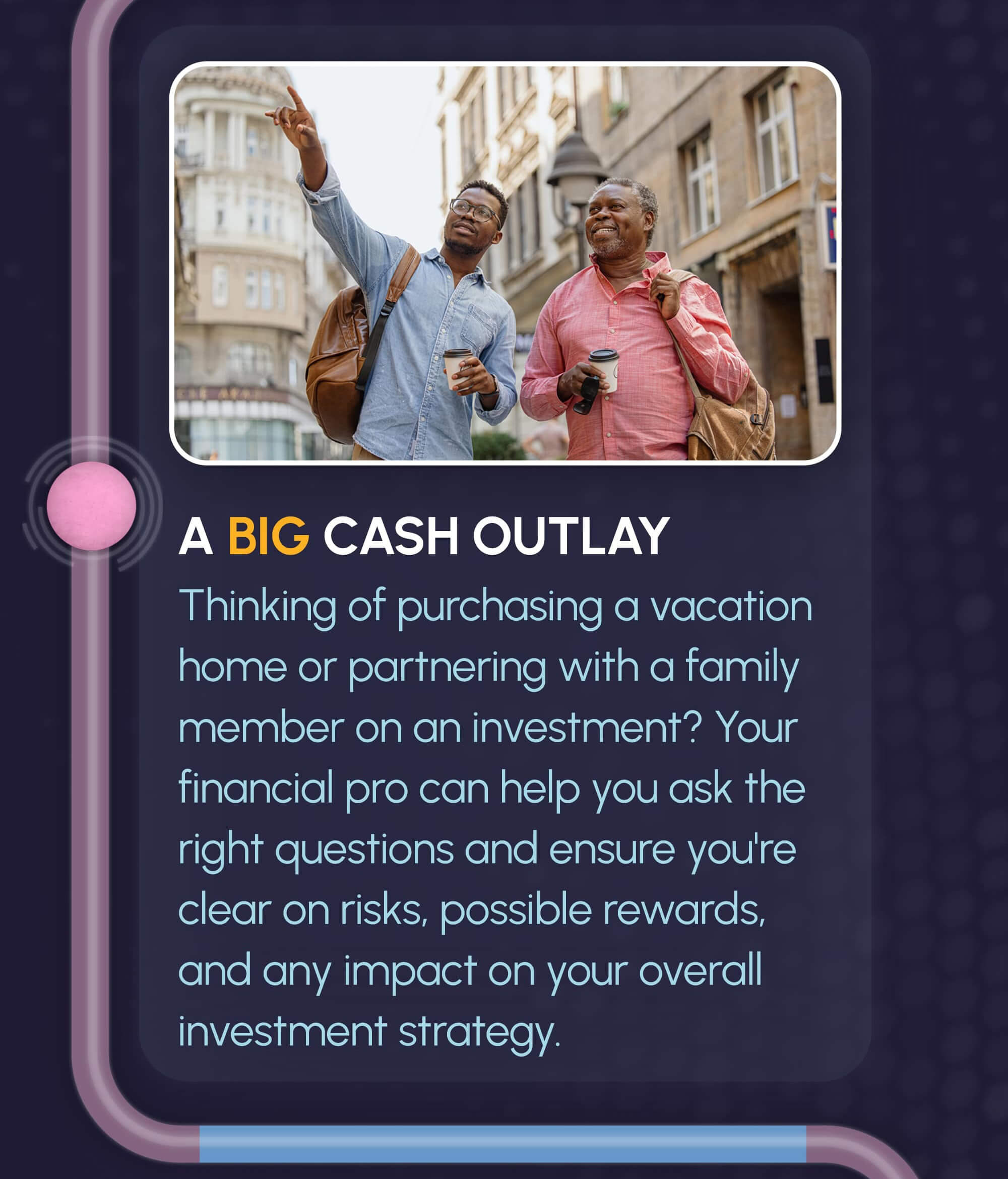 Related Content
Determining the value of your estate, or for someone who has passed away, can be a complex undertaking.
It takes a plan to be successful when you head into the wilderness. Your finances are no different.
Careful and considered planning can help you nurture your business through its lifecycle into an independent enterprise.