Bull & Bear Markets: A Timeline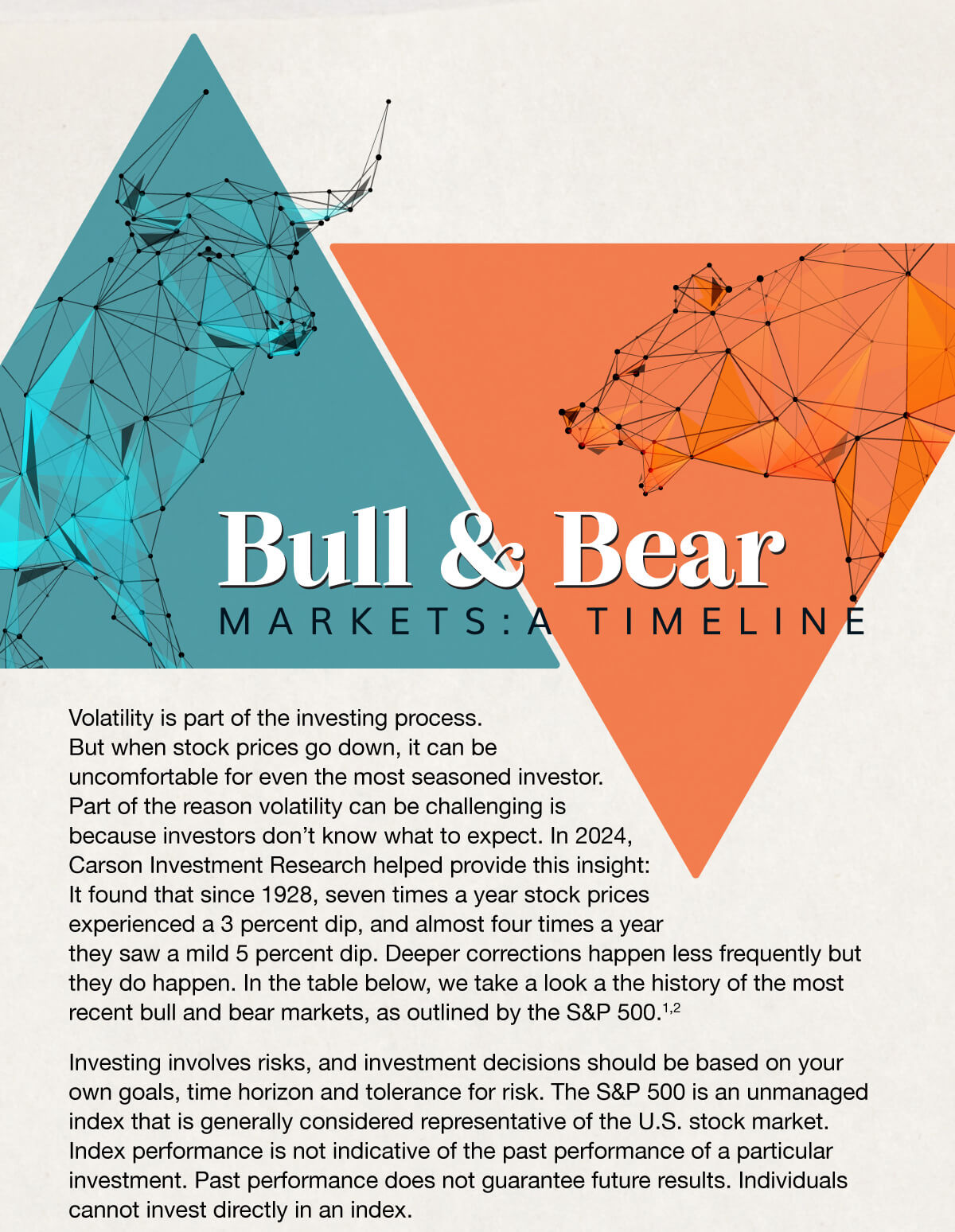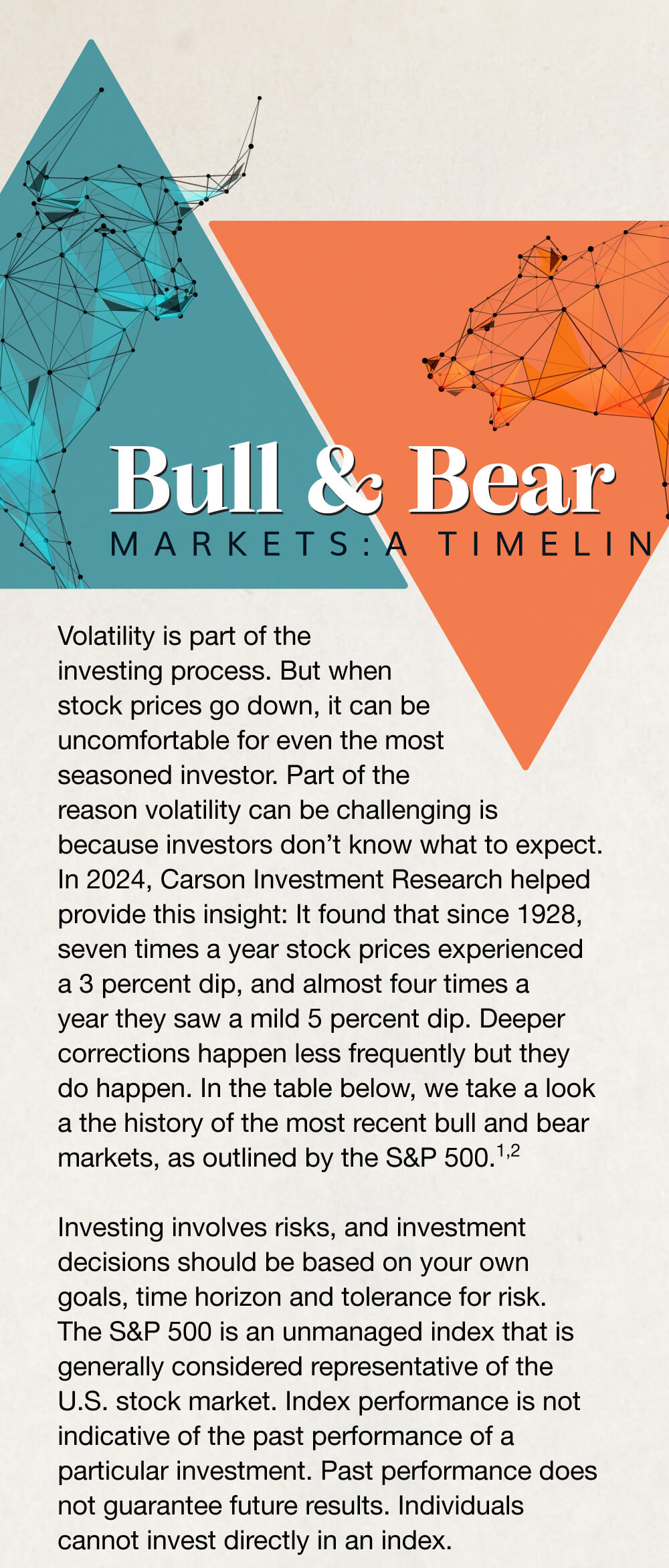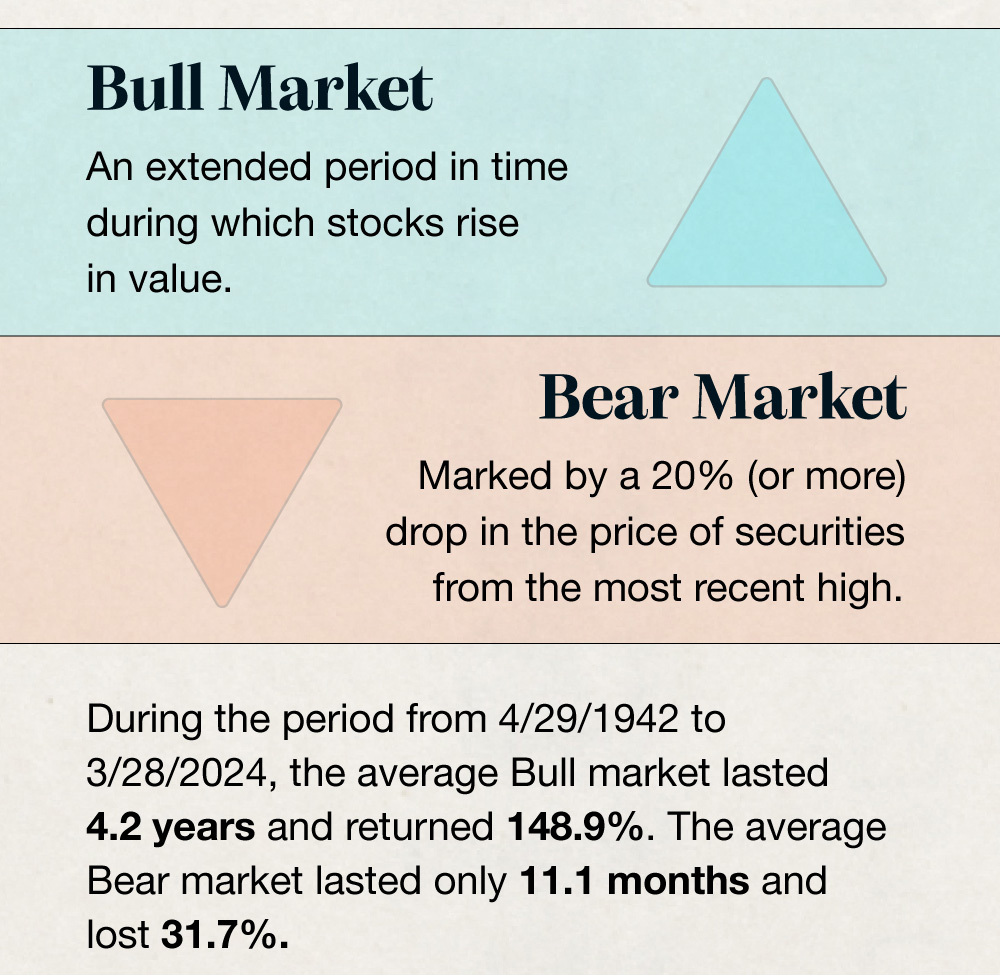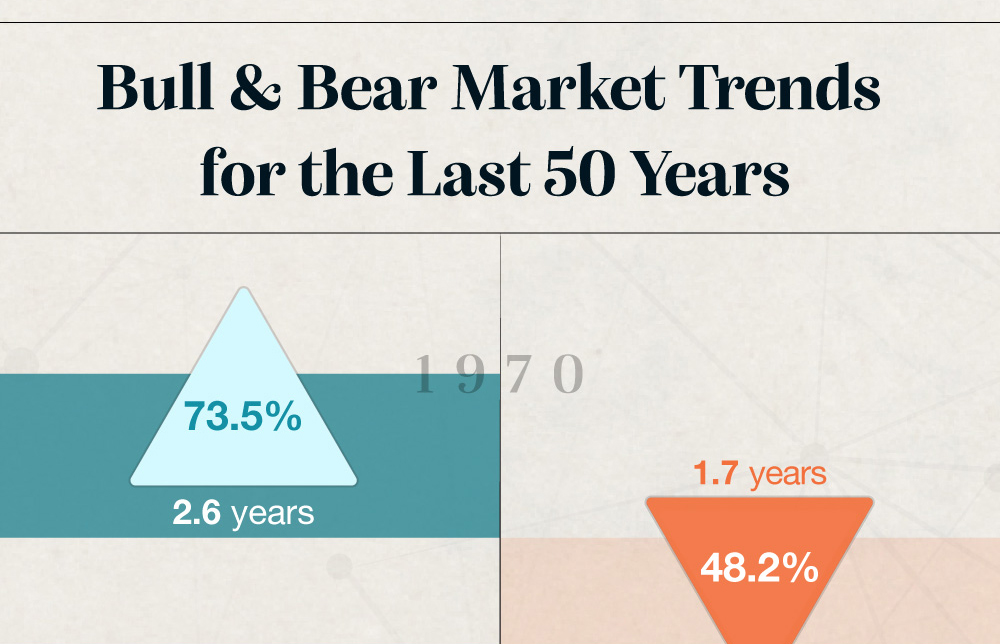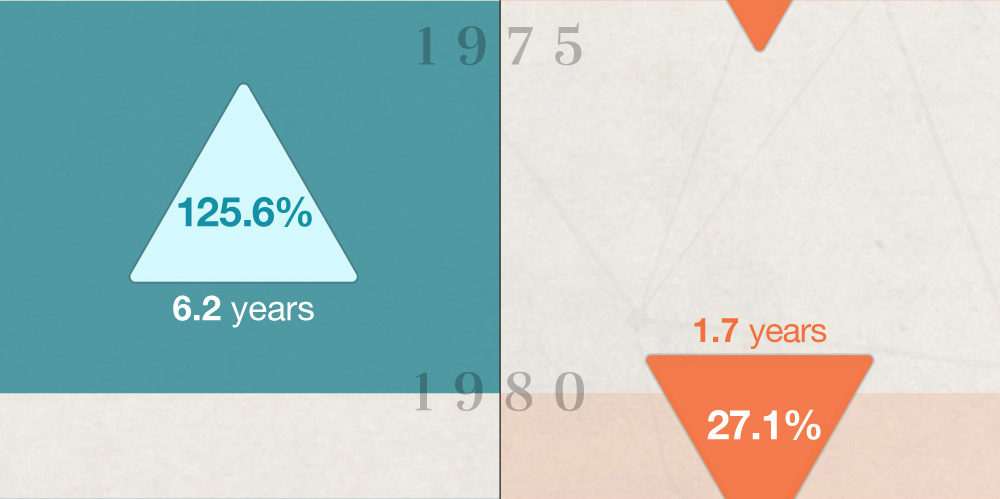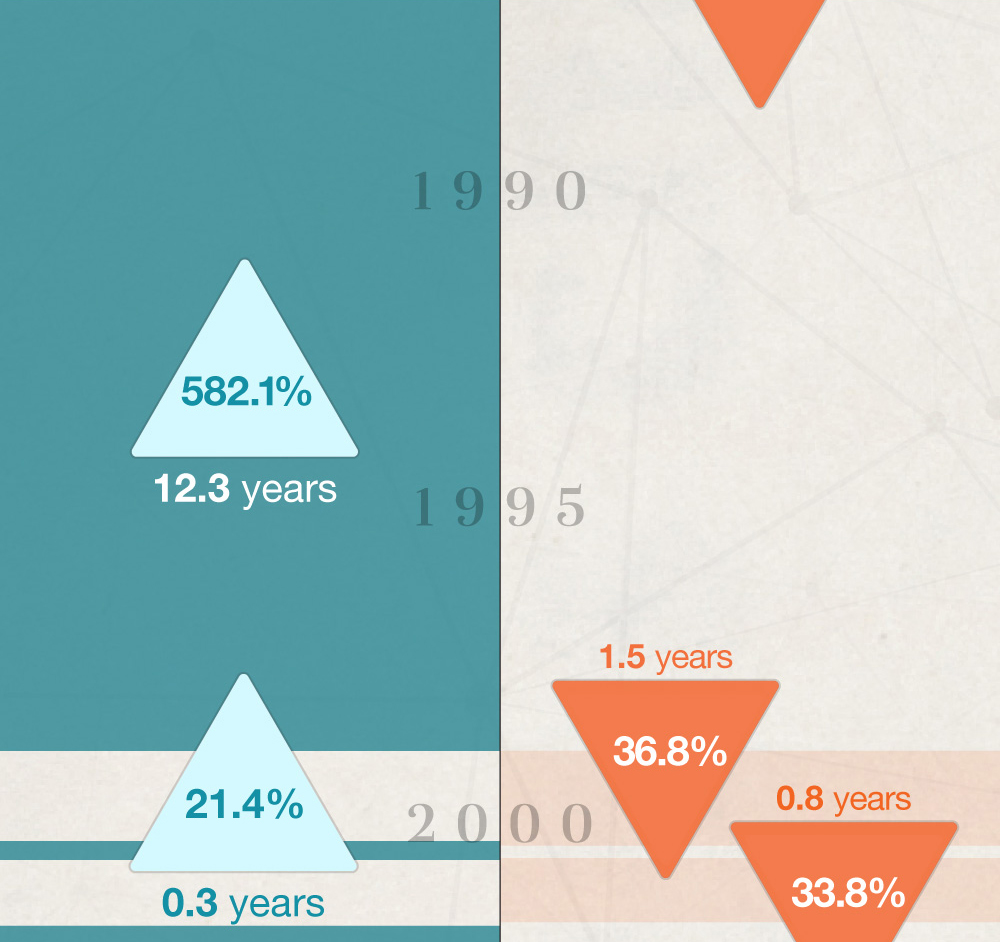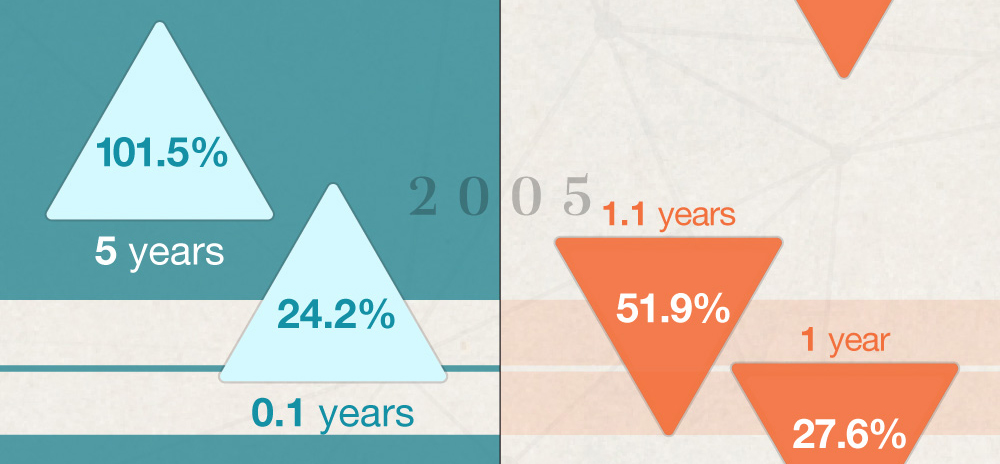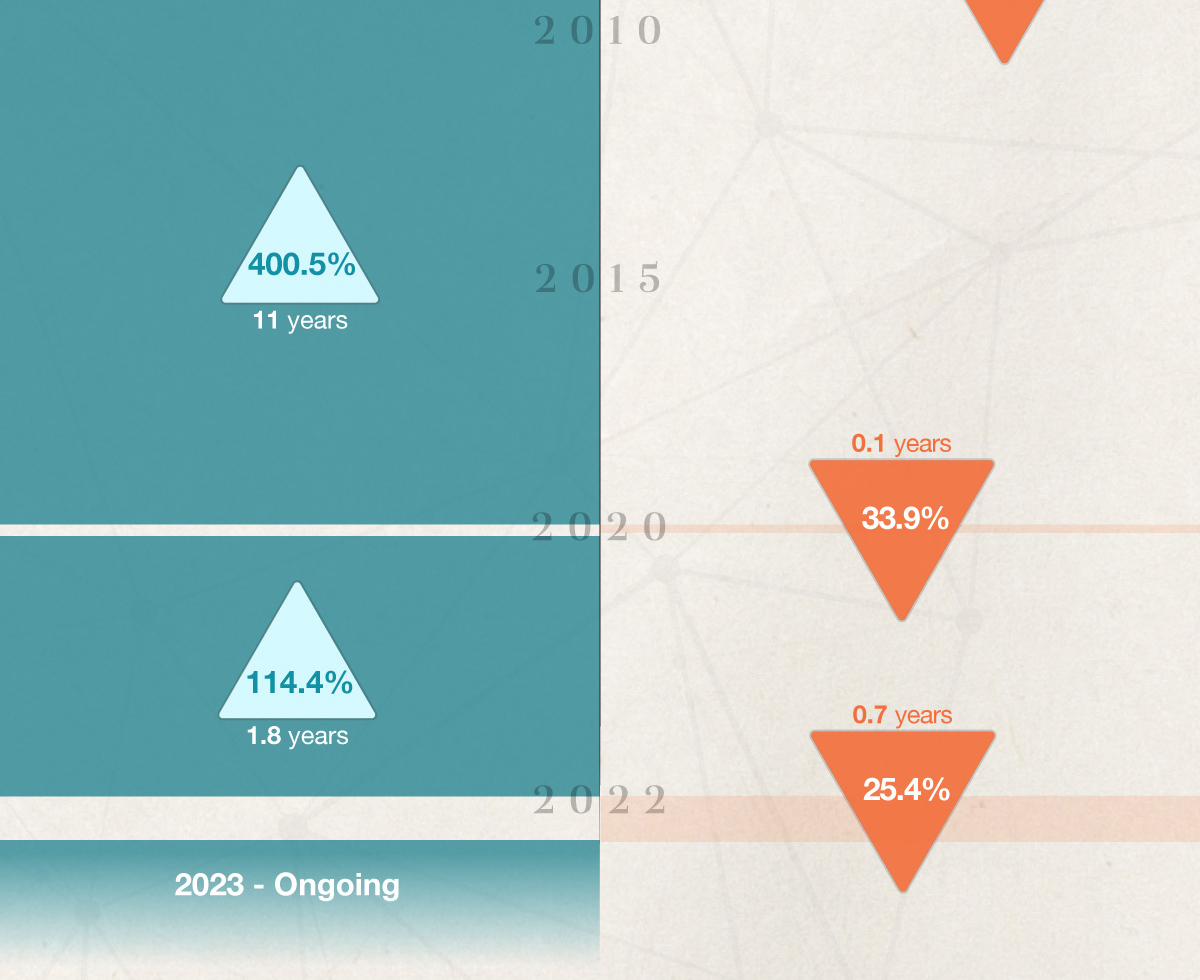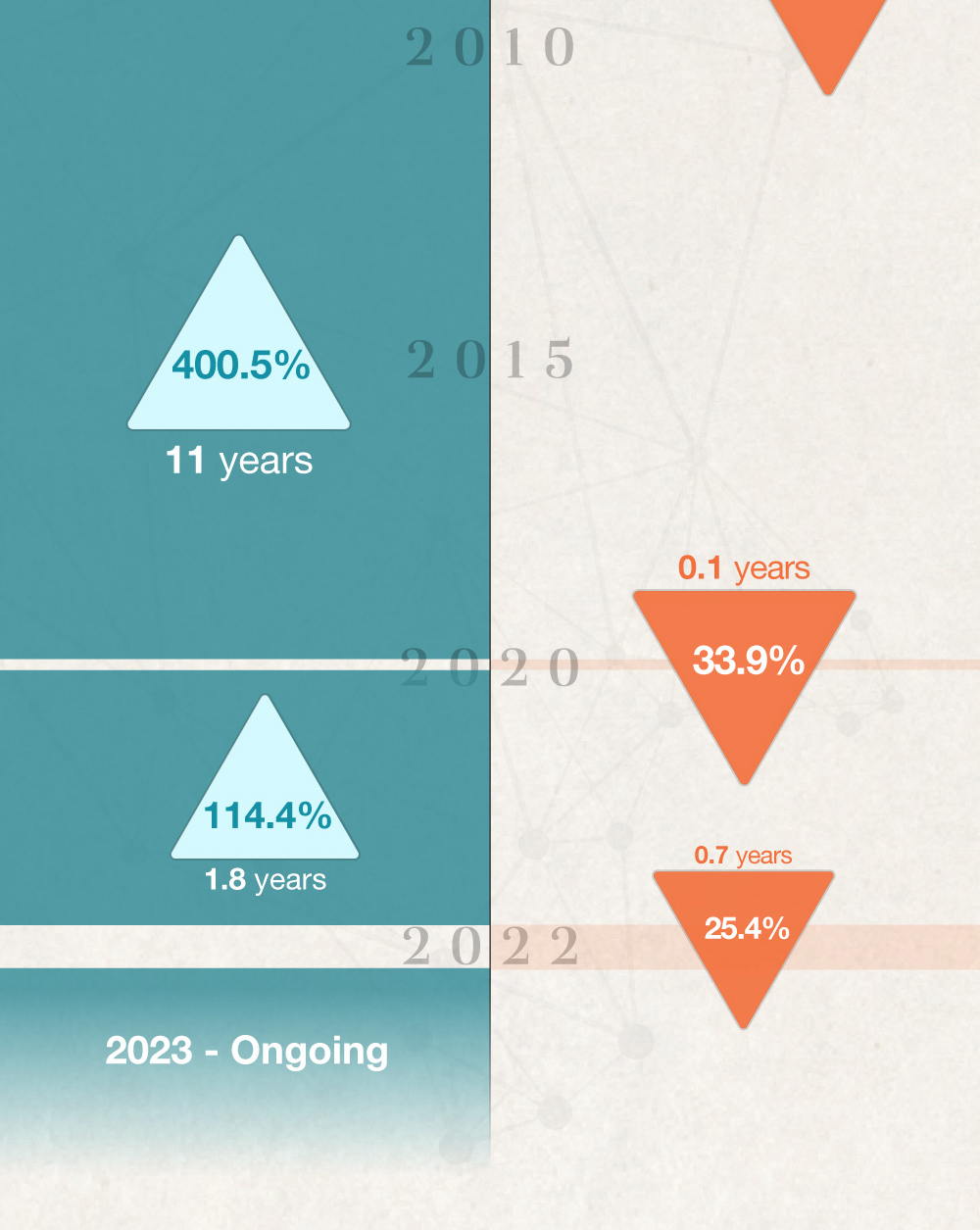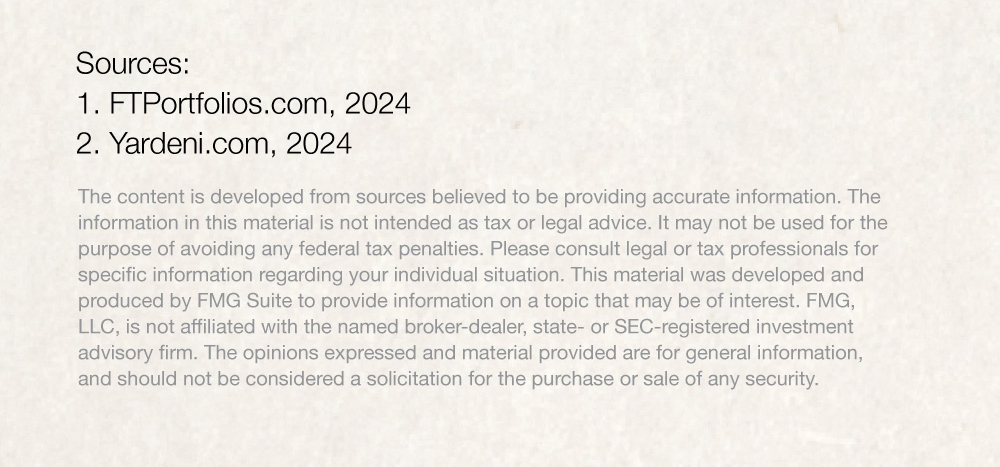 Related Content
Experiencing negative returns early in retirement can potentially undermine the sustainability of your assets.
Do you have causes that you want to support with donations?
While you're exploring the new opportunities the next phase in your life offers, these shocking facts add a healthy dose of reality to your retirement planning.