Bull & Bear Markets: A Timeline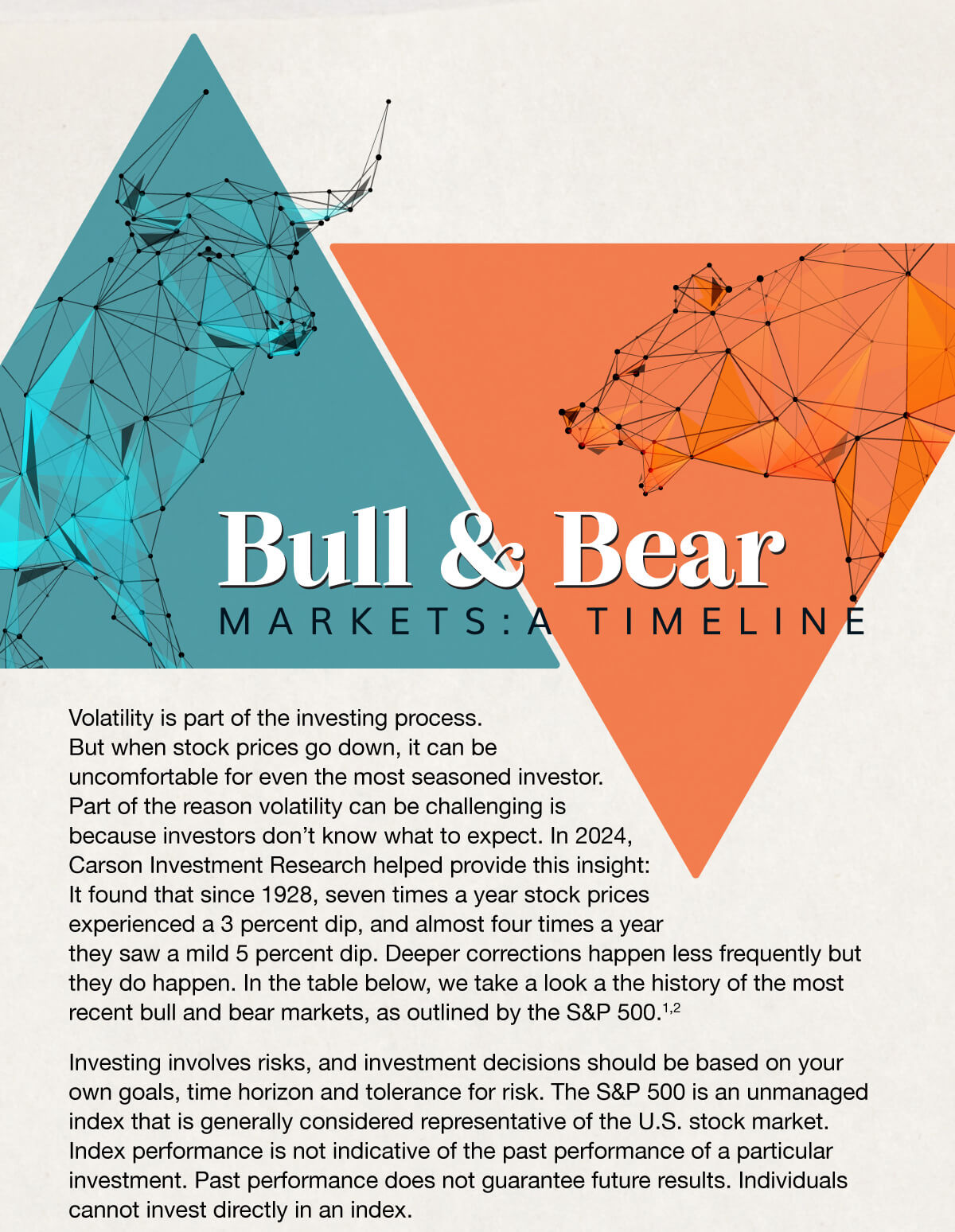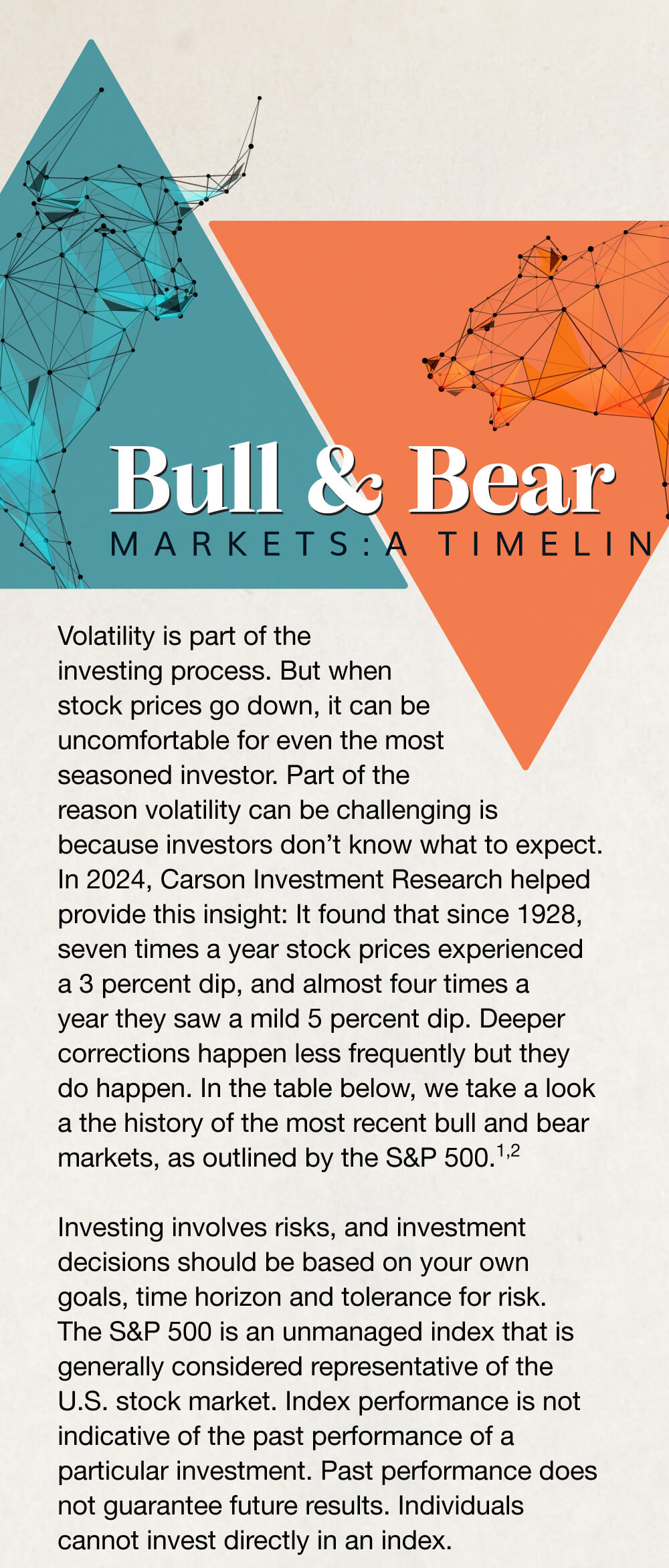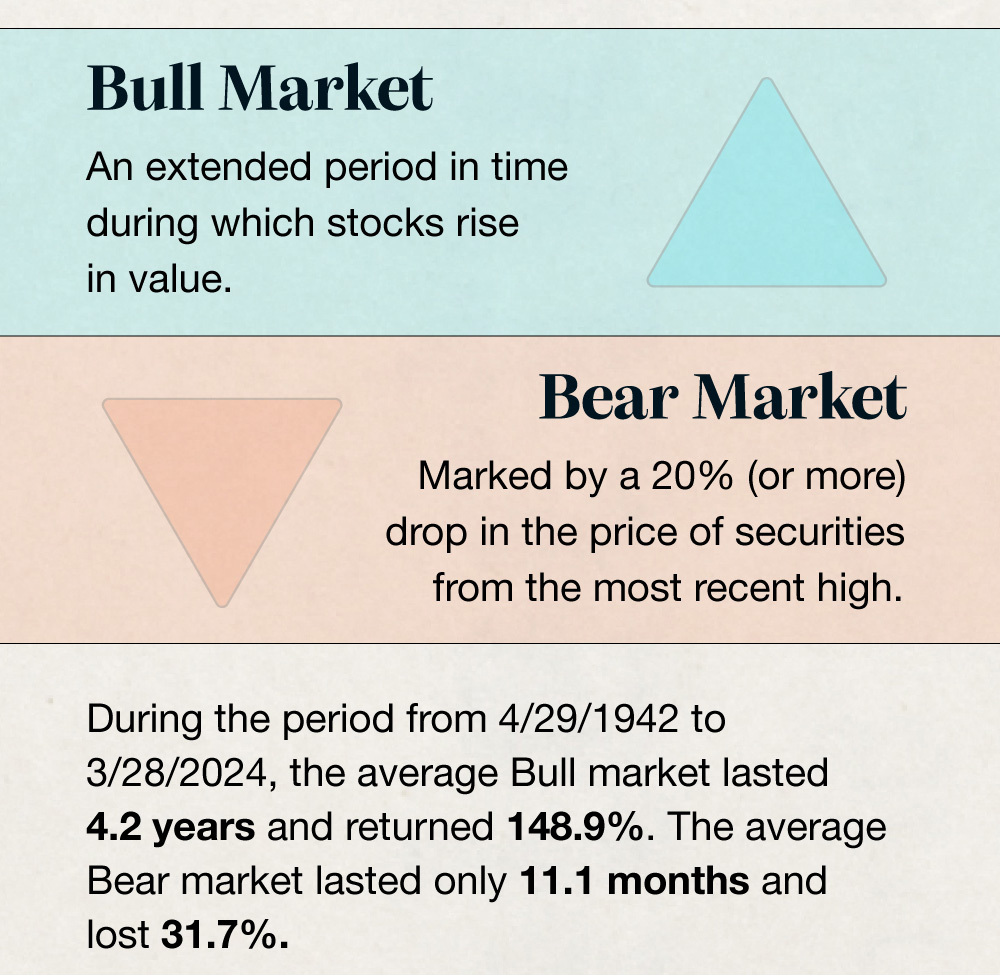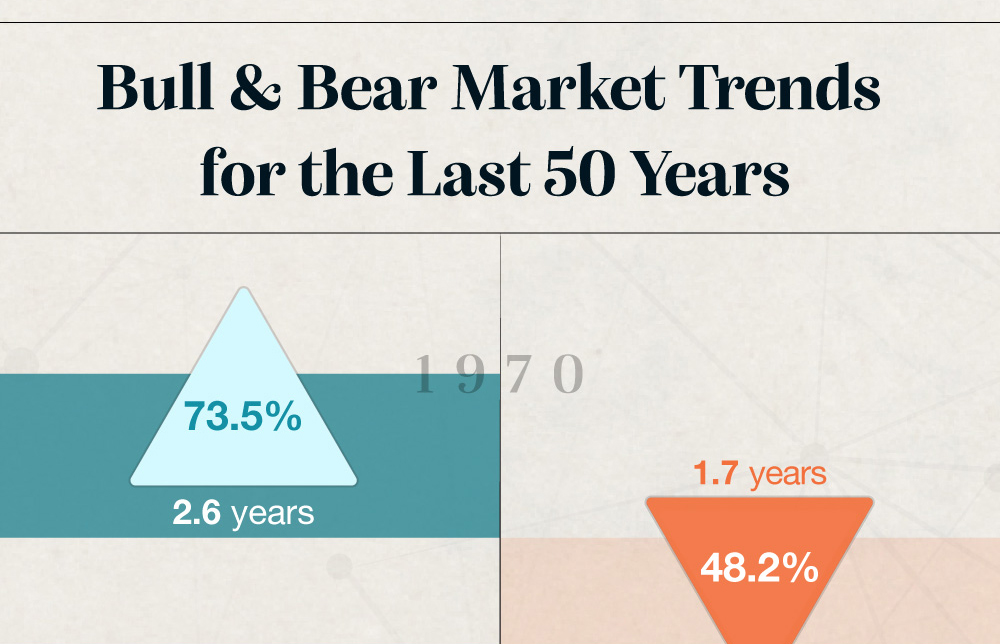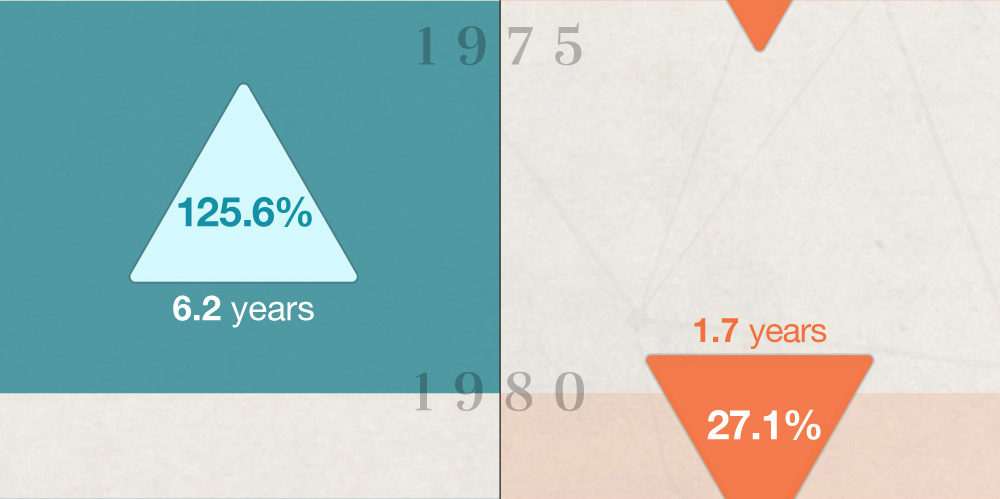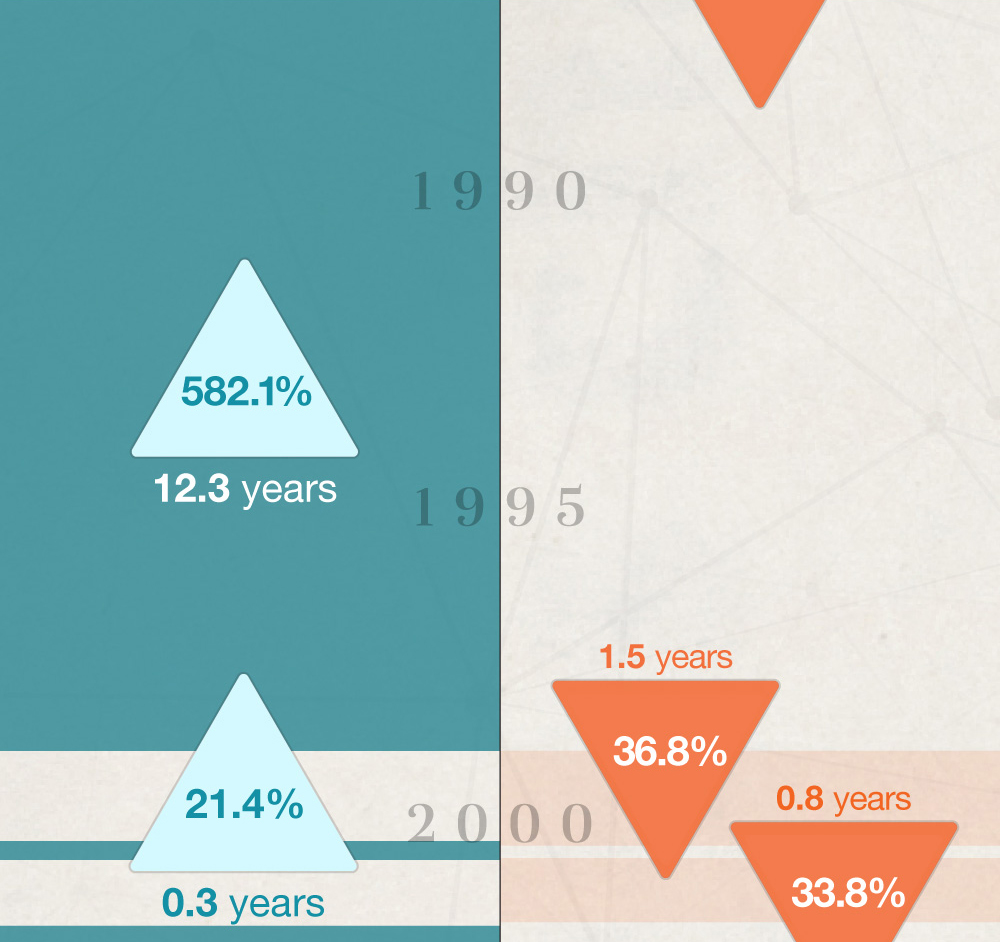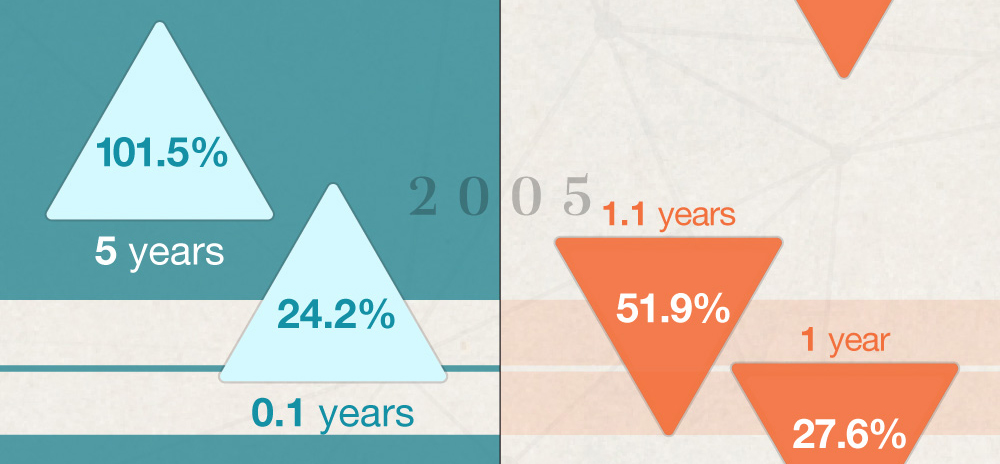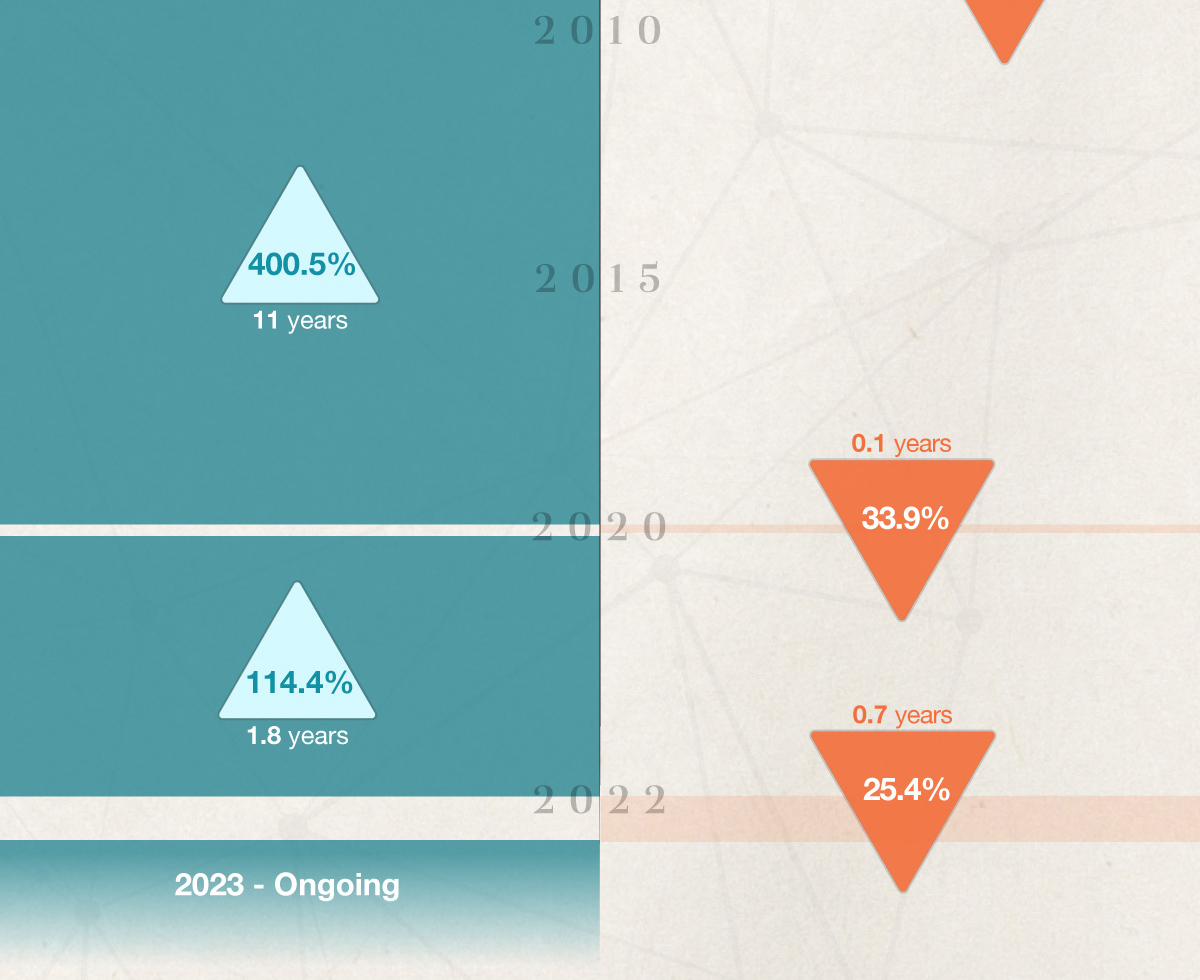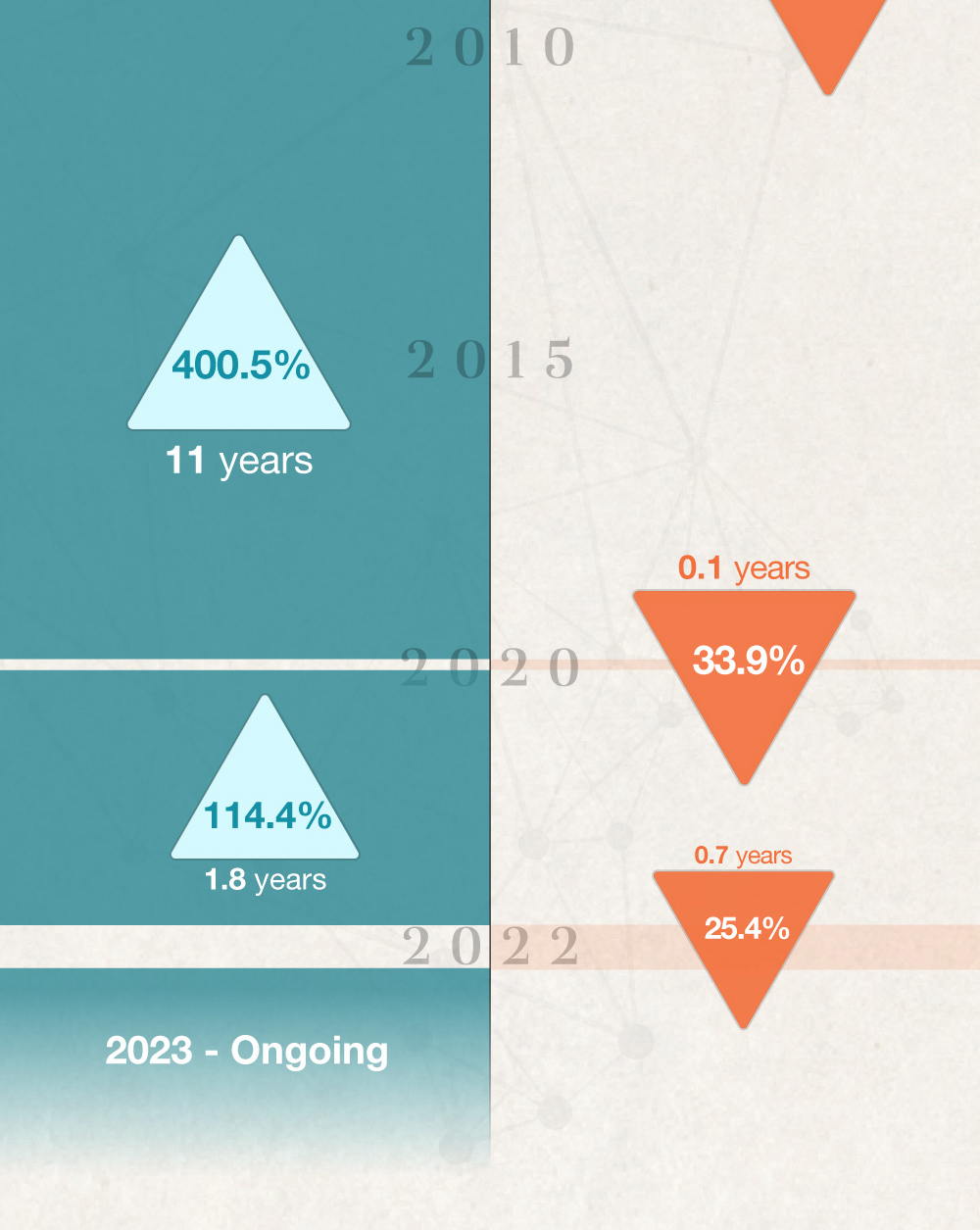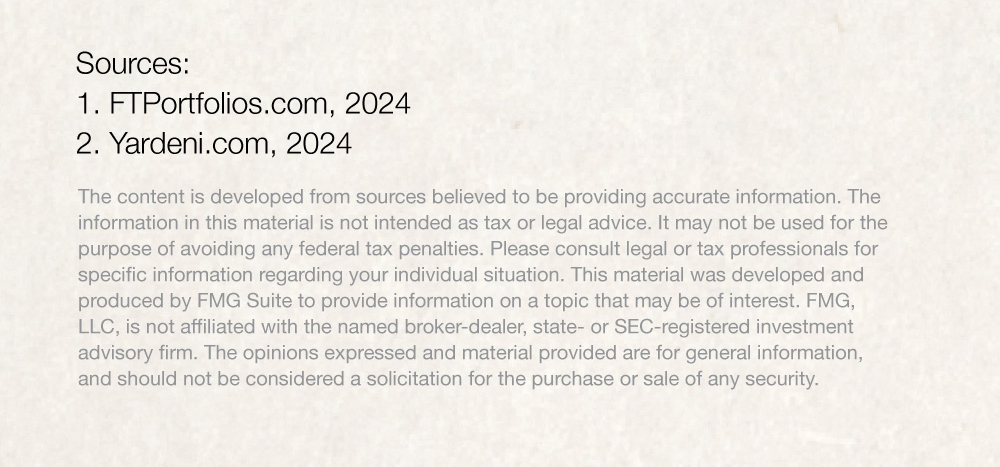 Related Content
Here is a quick history of the Federal Reserve and an overview of what it does.
Are you a thrill seeker, or content to relax in the backyard? Use this flowchart to find out more about your risk tolerance.
The second iteration of the SECURE Act brings forward several changes to the world of retirement.