David A. Shaw, EA
President & CEO
Office: 530-674-1150
Susan P. Growney, EA
Vice President
Office: 530-674-1150
Wealth Management & Financial Planning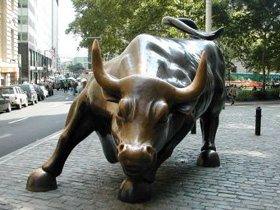 Coordinated financial planning that offers investment and advisory work along with a full range of aggregated financial services for individuals, families, and businesses to help accomplish customized goals including investing or saving for education or retirement.
*Investment and financial planning services are offered by David Shaw through his affiliation with HD Vest.
Tax Planning, Preparation, & Representation
As Enrolled Agents our professionals are called "America's Tax Experts" and provide a combination of proper planning and professional tax preparation to help minimize tax liabilities and meet deadlines.
Helpful Content
Learning more about gold and its history may help you decide whether it has a place in your portfolio.
Don't overlook the need for renter's insurance if you rent your home.
Here are some examples of deductions from the IRS that were permitted and some that were, uh, too creative.