David A. Shaw, EA
President & CEO
Office: 530-674-1150
Susan P. Growney, EA
Vice President
Office: 530-674-1150
Gayle L. Heffley, EA
Director of Tax & Accounting Services
Office: 530-674-1150
Wealth Management & Financial Planning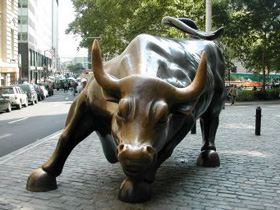 Coordinated financial planning that offers investment and advisory work along with a full range of aggregated financial services for individuals, families, and businesses to help accomplish customized goals including investing or saving for education or retirement.
*Investment and financial planning services are offered by David Shaw through his affiliation with HD Vest.
Tax Planning, Preparation, & Representation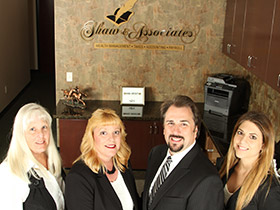 As Enrolled Agents our professionals are called "America's Tax Experts" and provide a combination of proper planning and professional tax preparation to help minimize tax liabilities and meet deadlines.
Helpful Content
This worksheet can help you estimate the costs of a four-year college program.
Millions faithfully file their 1040 forms each April. But some things about federal income taxes may surprise you.
Understanding how a stock works is key to understanding your investments.