David A. Shaw, EA
President & CEO
Office: 530-674-1150
Susan P. Growney, EA
Vice President
Office: 530-674-1150
Wealth Management & Financial Planning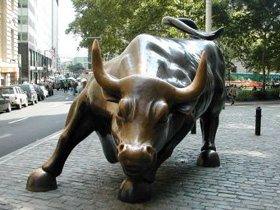 Coordinated financial planning that offers investment and advisory work along with a full range of aggregated financial services for individuals, families, and businesses to help accomplish customized goals including investing or saving for education or retirement.
*Investment and financial planning services are offered by David Shaw through his affiliation with HD Vest.
Tax Planning, Preparation, & Representation
As Enrolled Agents our professionals are called "America's Tax Experts" and provide a combination of proper planning and professional tax preparation to help minimize tax liabilities and meet deadlines.
Helpful Content
Thanks to the work of three economists, we have a better understanding of what determines an asset's price.
Understanding the types of long-term-care services—and what those services could cost—may be critical.
There are ways to improve your physical fitness without denting your fiscal fitness.